Bausch & Lomb 6½ x 8½ Extra Rapid Universal Series D. Brass Barrel Lens No. 796924
Product Description
6½ x 8½ Extra Rapid Universal Series D. No. 796924
Bausch & Lomb Optical Co., Rochester, NY

This nice little brass lens is approximately 9¾ inch focal length (estimated by mounting the lens on a Sinar Norma using a universal iris mount, focusing on a distant horizon and measuring from the film-plane to the aperture ring). The aperture ring is marked 64, 32, 16, 8, 4, 2.2, which I believe is in the early Uniform System (U.S.) established by Britain's Royal Photographic Society in 1881. In contemporary f-stop markings this would be f/ 32, 22, 16, 11, 8, 6.3. The ring does move stiffly through the whole range, but the lubricants are dried out. The lens will need a good CLA (Clean, Lube & Adjust). The aperture blades are in fine condition.

There is some separation showing on the edges of the front and rear elements. As can be seen in the photographs, the brass barrel has scratches and marks, and the glass has some dust and scratches typical of a lens of this age.

This fairly compact lens measures 2½ long (63.5mm), with the front an rear diameters ~1.9 inches (49mm). It would require a 2? inch hole to mount on a lensboard.

Includes original lens flange and non-OEM lens caps.


I am not prepared to state what optician first made use of the Jena glass for photographic lenses. I have seen it claimed by (or for) Suter, of Basle, that his firm was the first to use it, and I know that it was from the English agent of this firm that l heard directly of the use of the new glass in photographic objectives. Suter used the new glass to improve his already excellent "Extra Rapid Rectilinear" or "Universal Rapid Rectilinear," as lenses of rectilinear type working at f/5.66, and, therefore, of double the rapidity of the common form of rapid rectilinear, are commonly called.
— Anthony's Photographic Bulletin, Volume 24 — 1893, p. 651
The extra-rapid rectilinear is superseding the Petzval lens for the better class of portrait work. The rapid rectilinear is the most widely used of all types. It surpasses the single achromatic in that it is more rapid, gives a flatter field, a rectilinear image, and better definition.
— Wilson's Photographic Magazine, Volume 40 — 1903, p. 275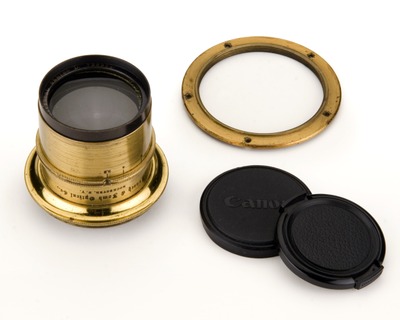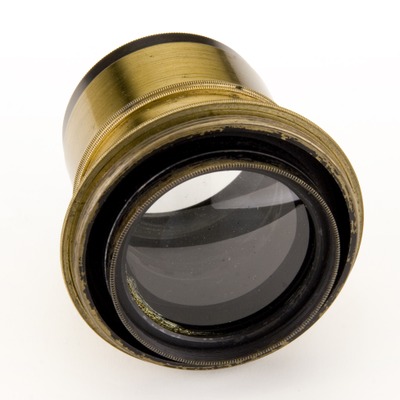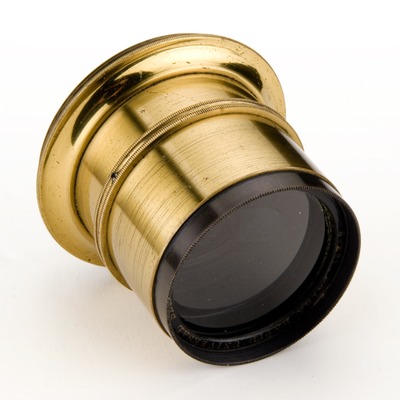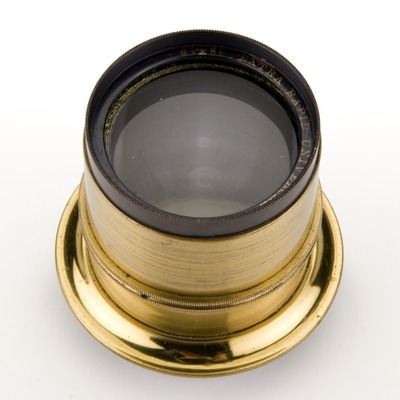 Product Reviews
Find Similar Products by Category
Customers also viewed