Sally Mann: A Thousand Crossings
Sally Mann: A Thousand Crossings
Posted by Surplus Camera Gear on
Sally Mann: A Thousand Crossings, June 30 – September 23, 2018
PEABODY ESSEX MUSEUM
I was fortunate to catch Sally Mann: A Thousand Crossings on its last day at the Peabody Essex Museum back in September. I'd long admired her work in book form going back to my days at the Maine Photographic Workshop—where I briefly met her in 1986—but had never seen her work up on a wall in a gallery setting.
If you are able I would highly recommend seeing the exhibit at one of the other venues:
The J. Paul Getty Museum, Los Angeles, November 20, 2018–February 10, 2019
The Museum of Fine Arts, Houston, March 3–May 27, 2019
Jeu de Paume, Paris, June 17–September 22, 2019
High Museum of Art, Atlanta, October 19, 2019–January 12, 2020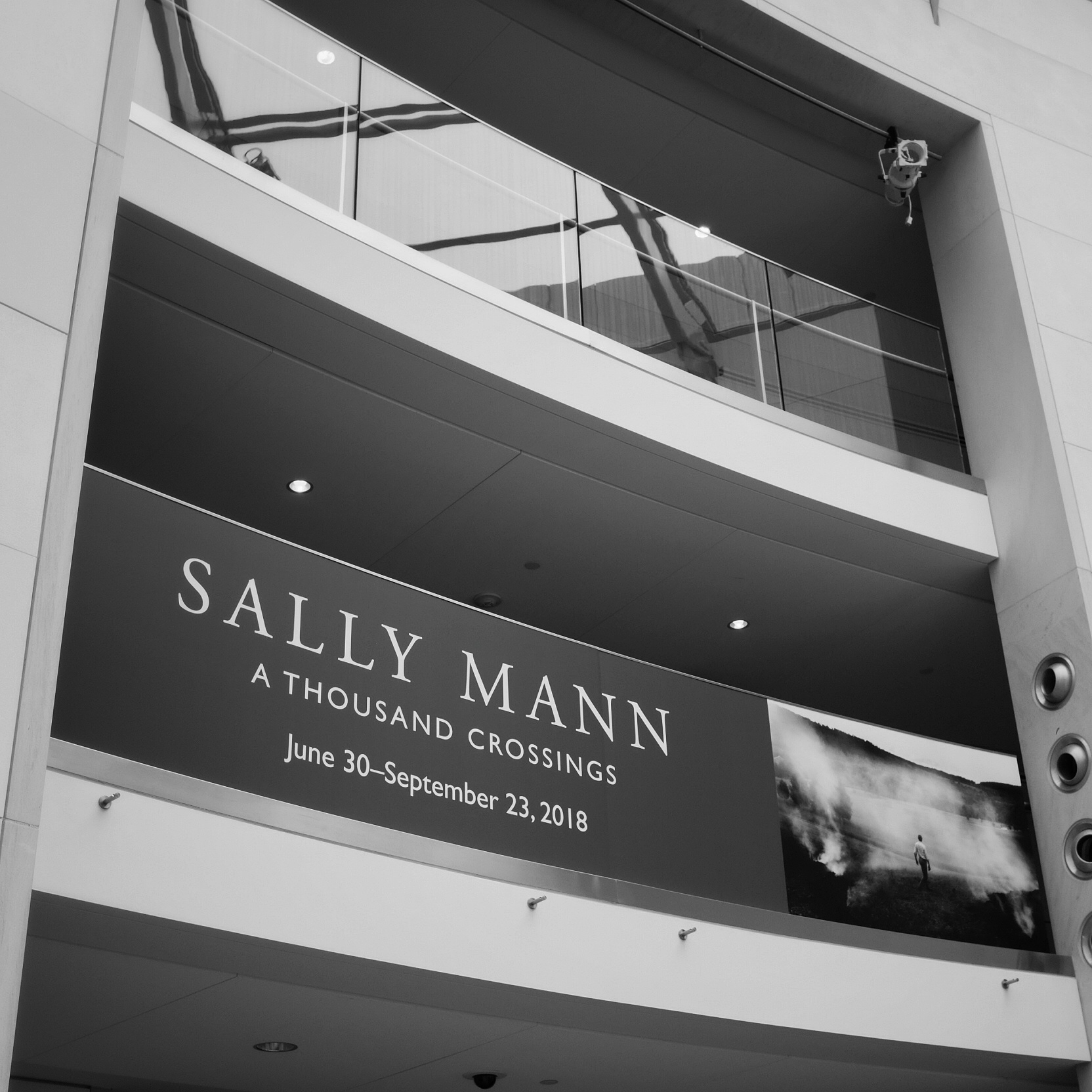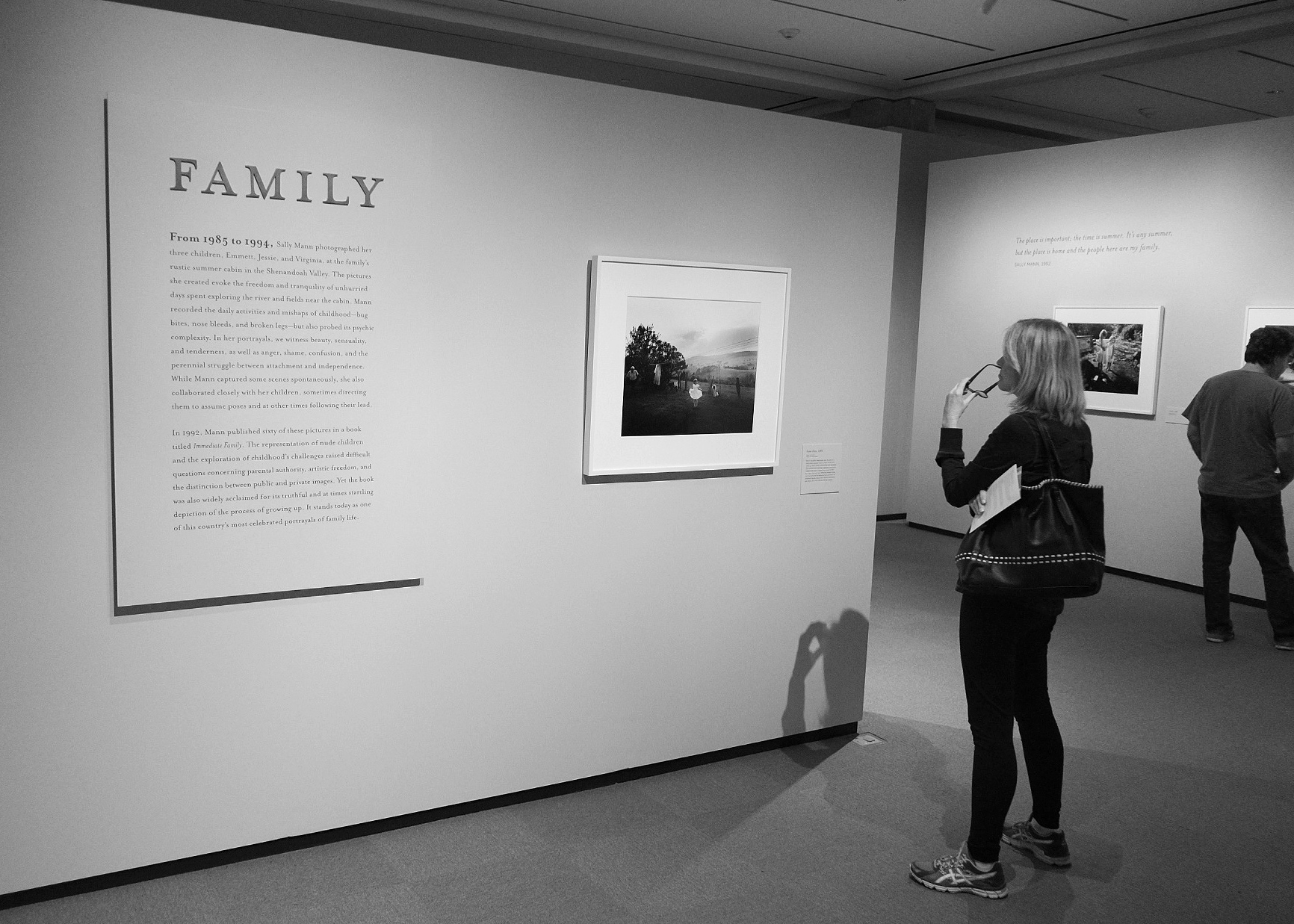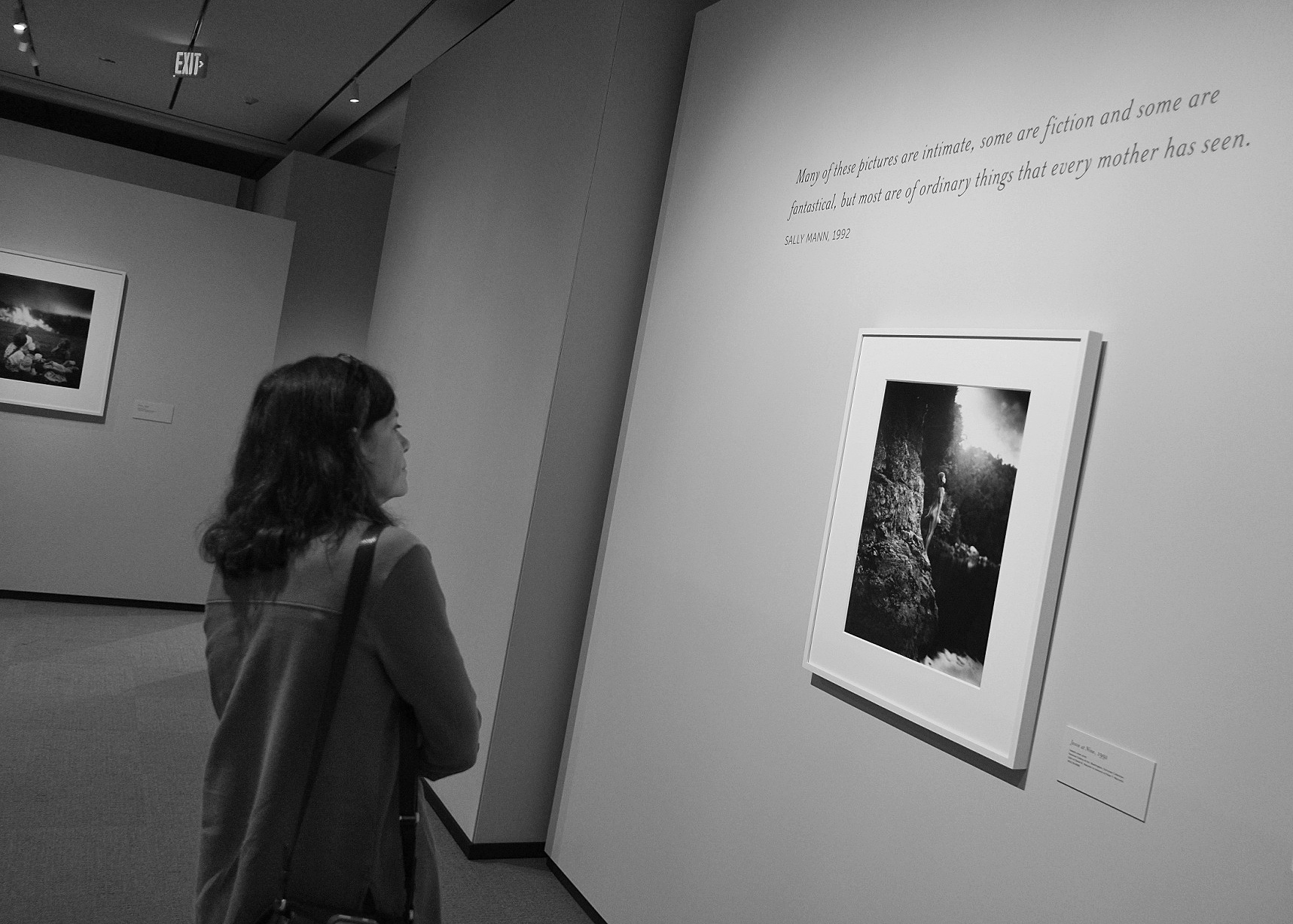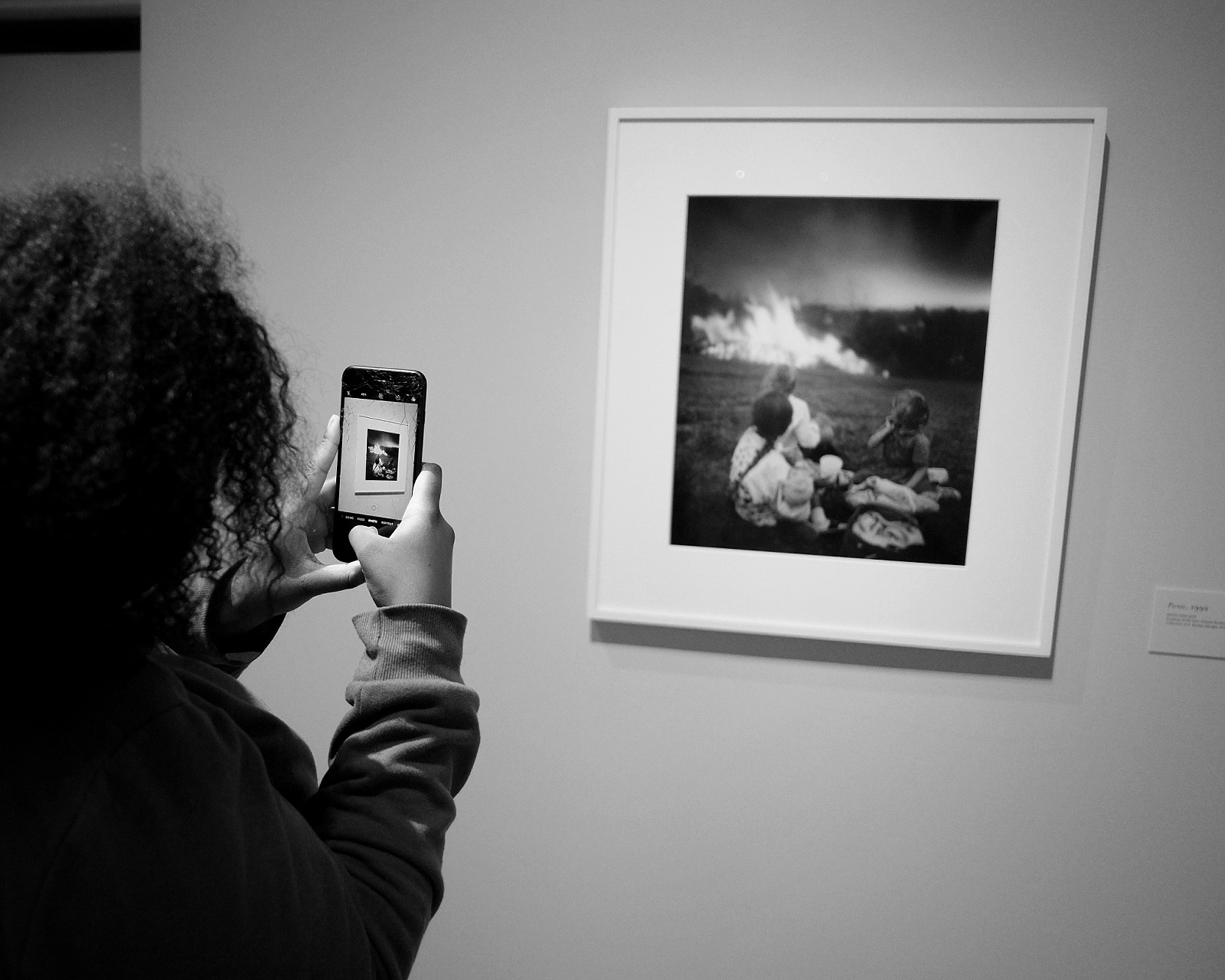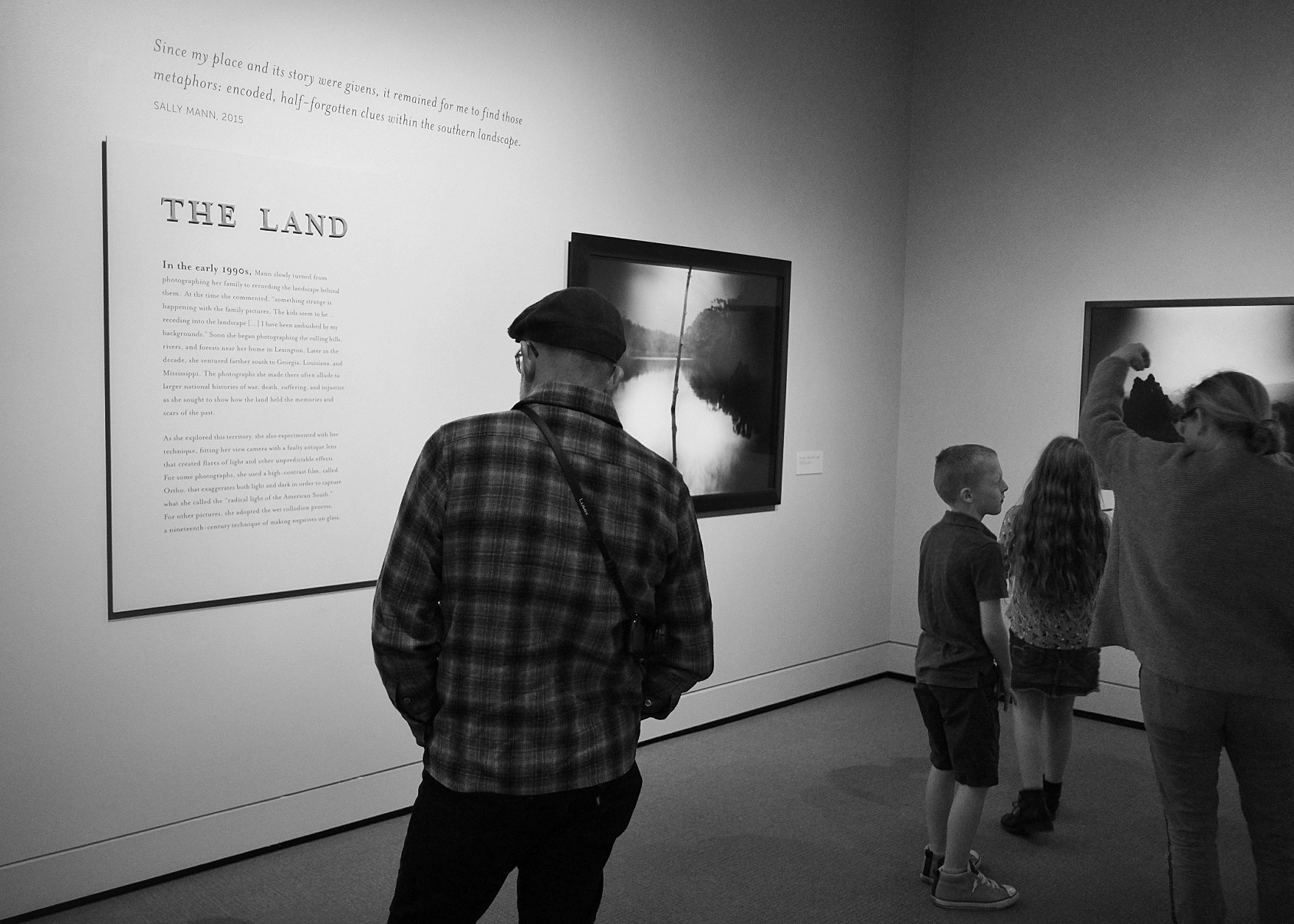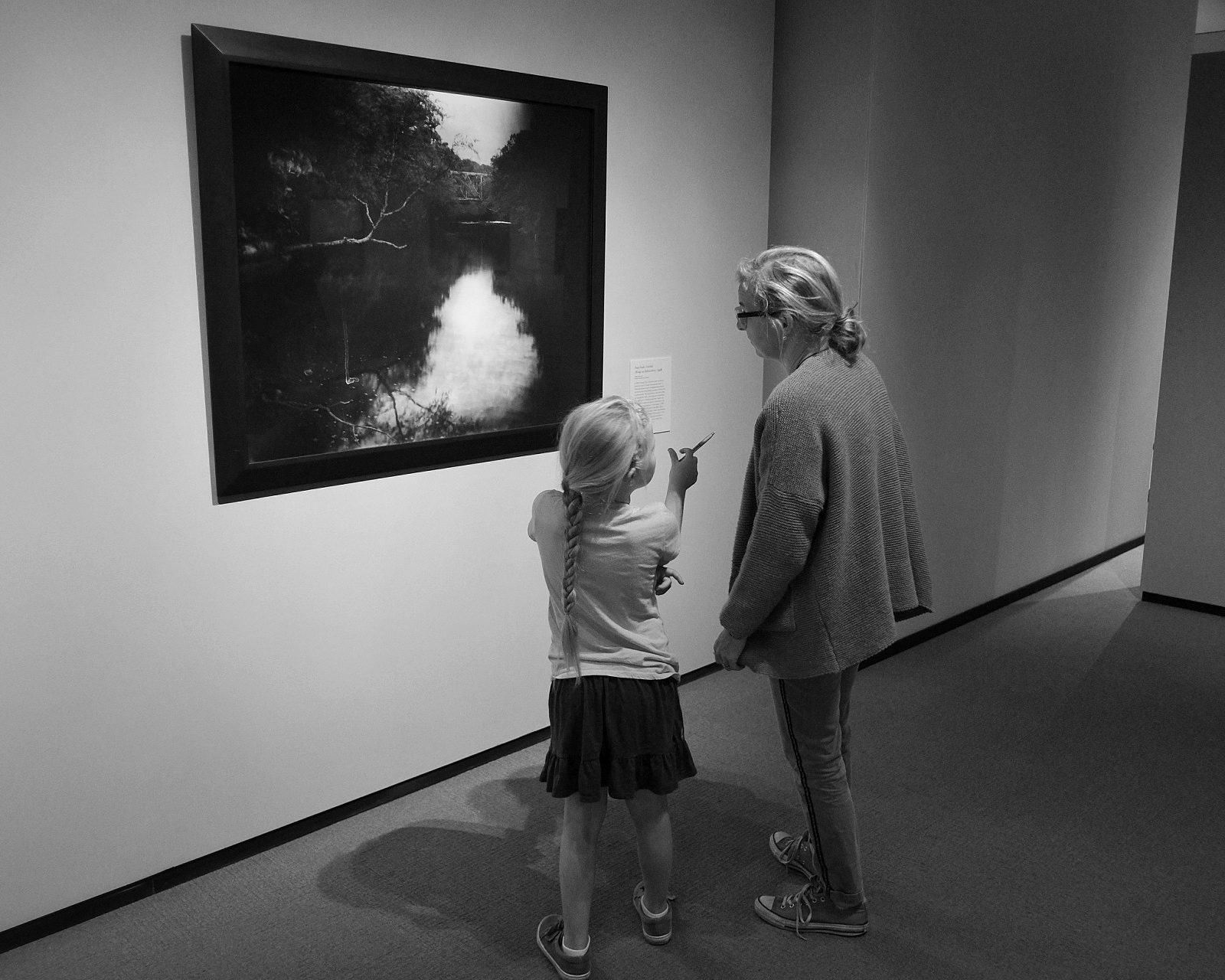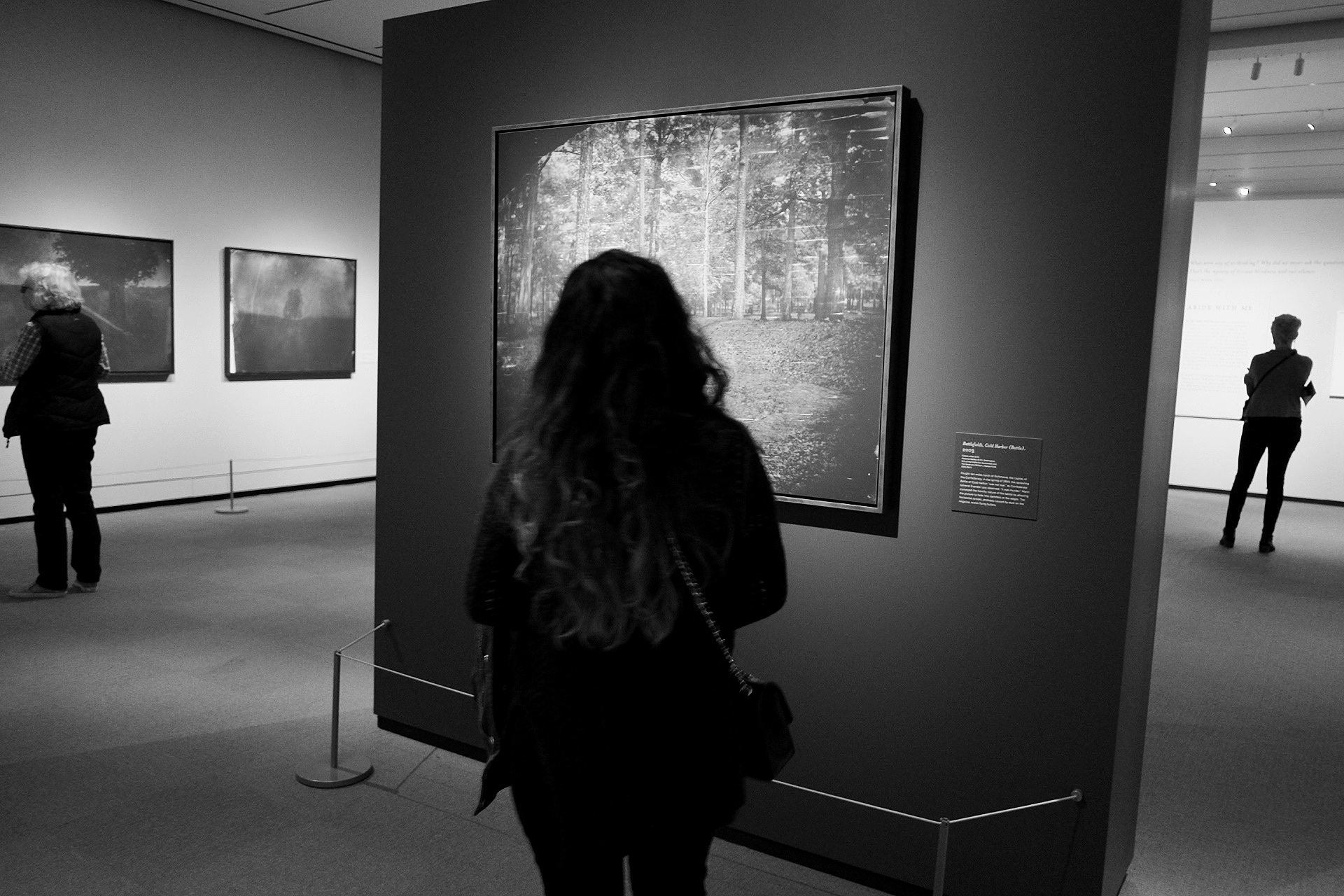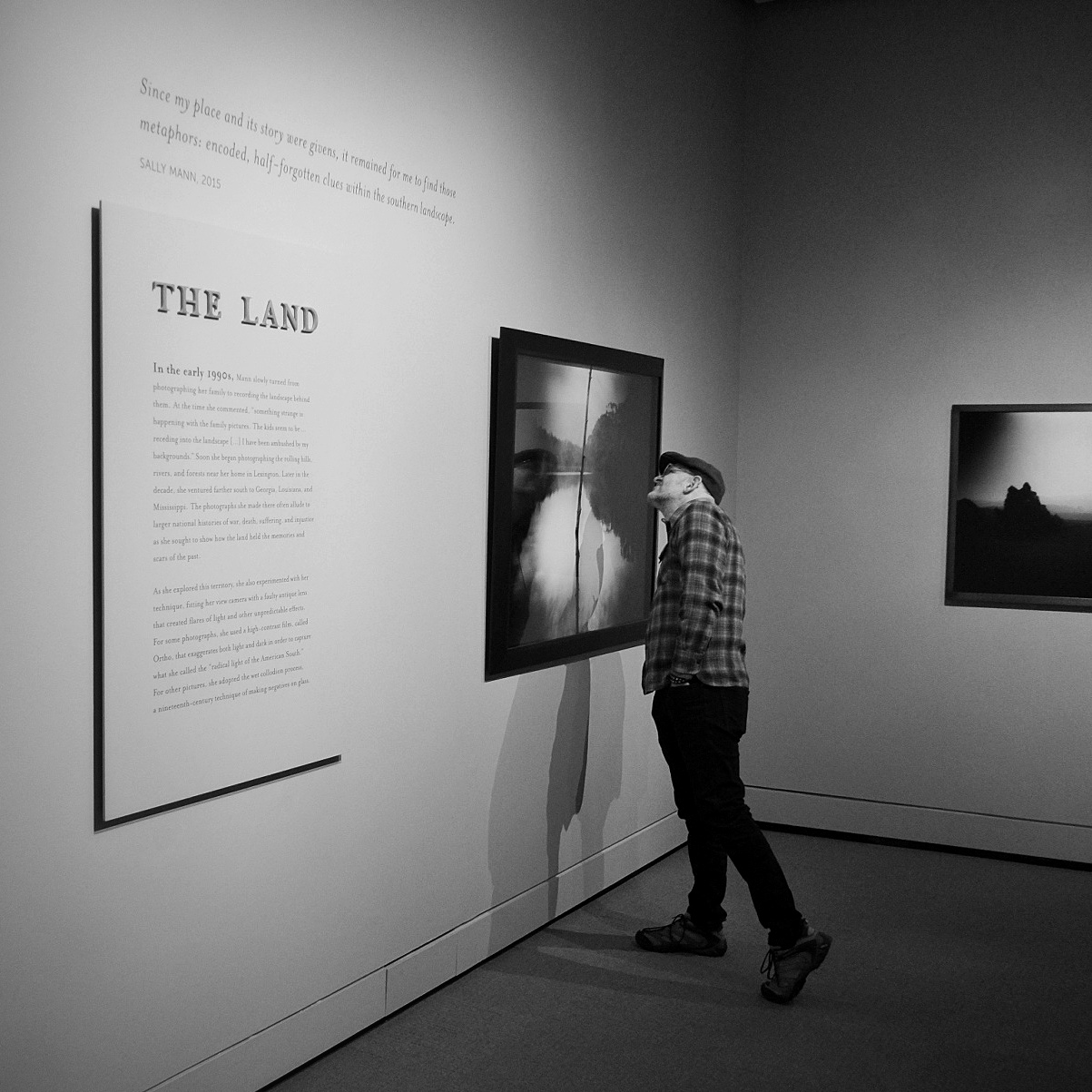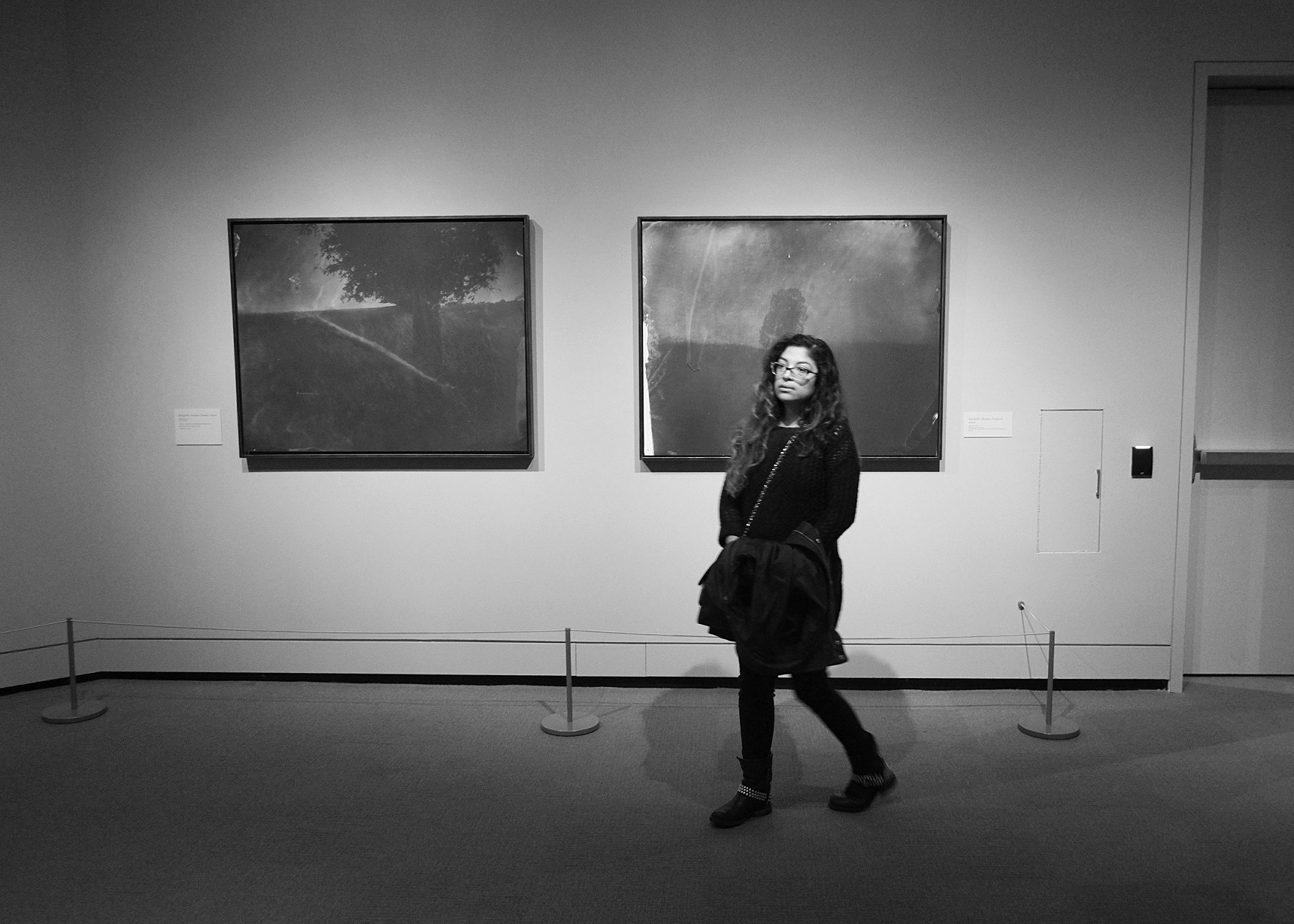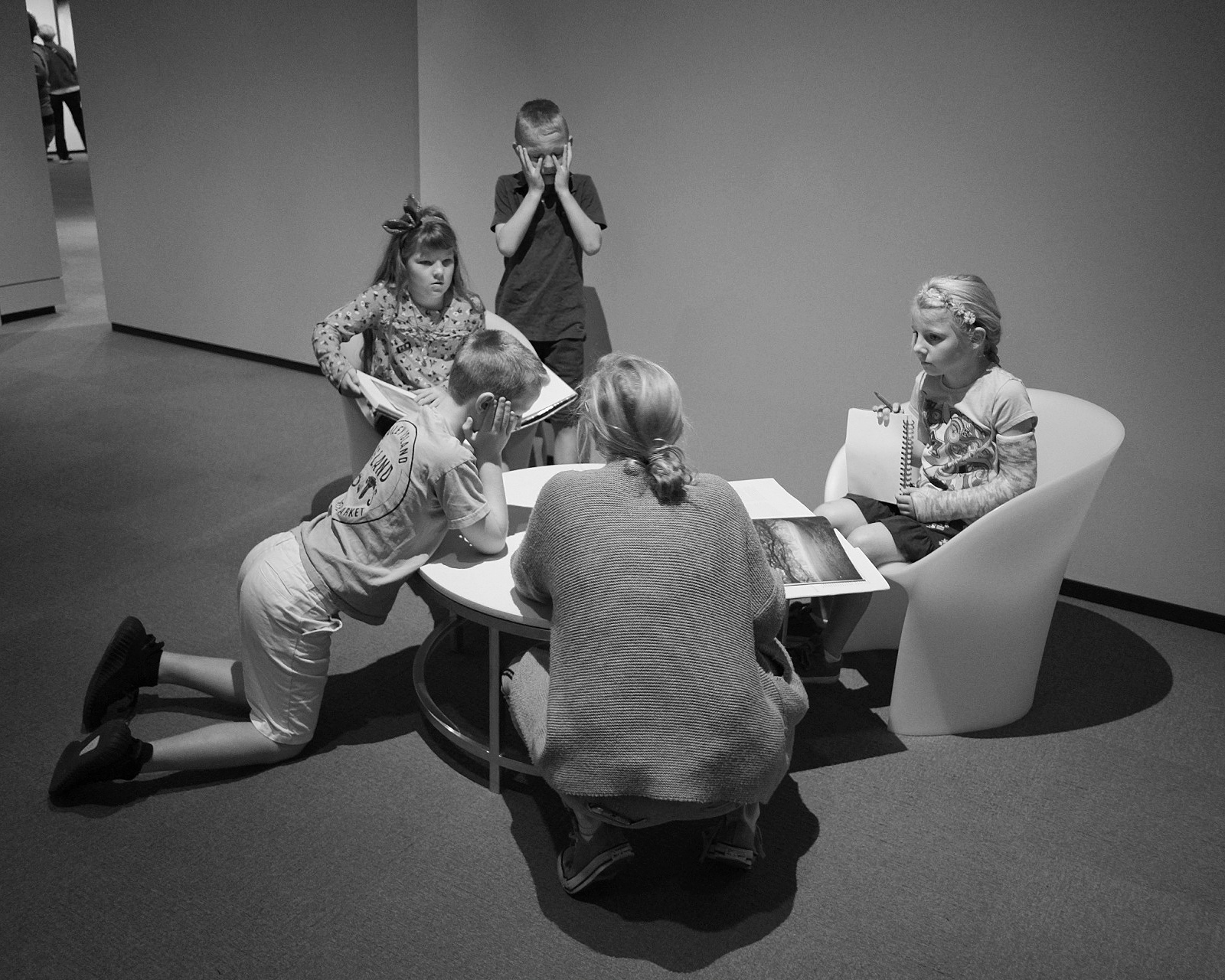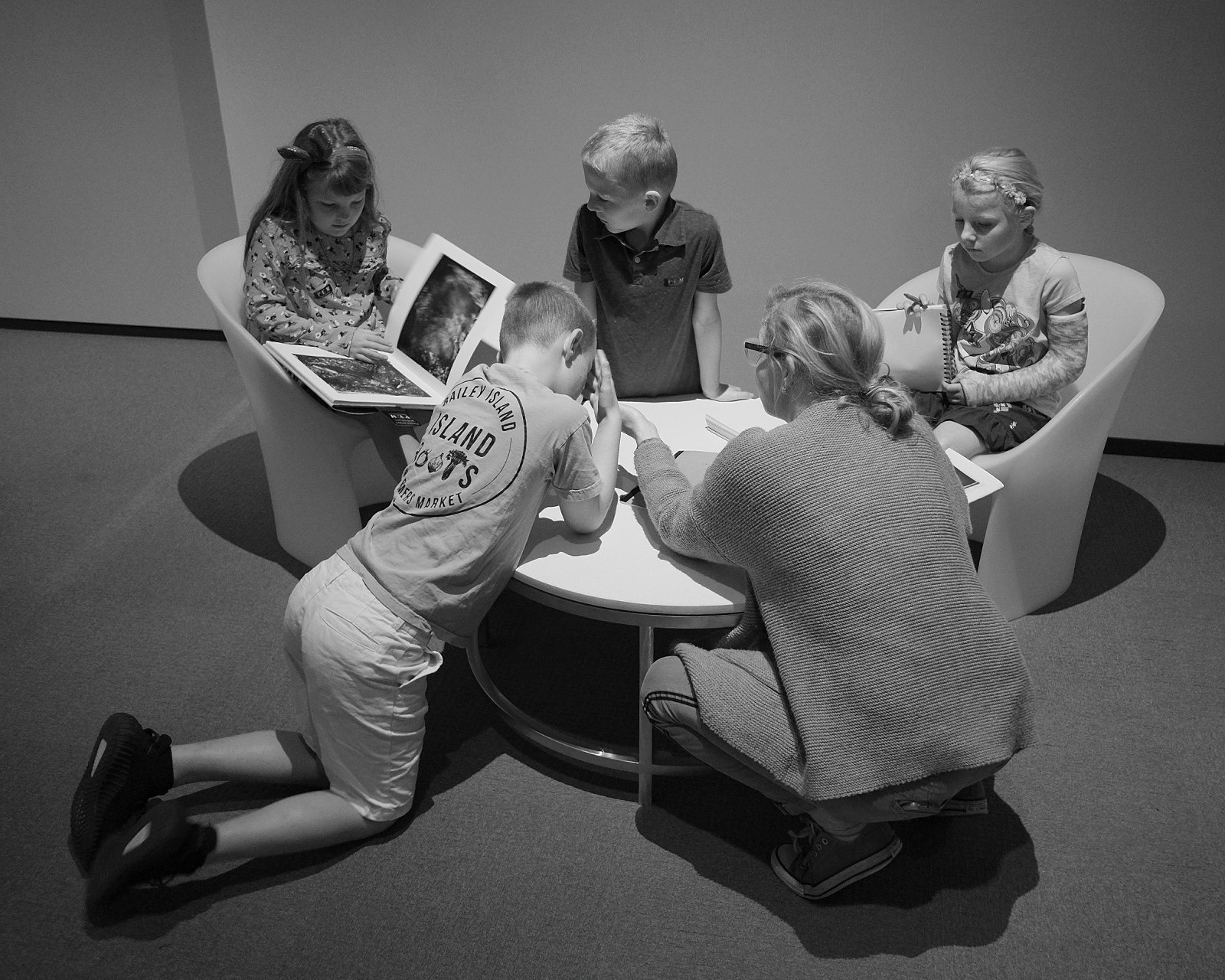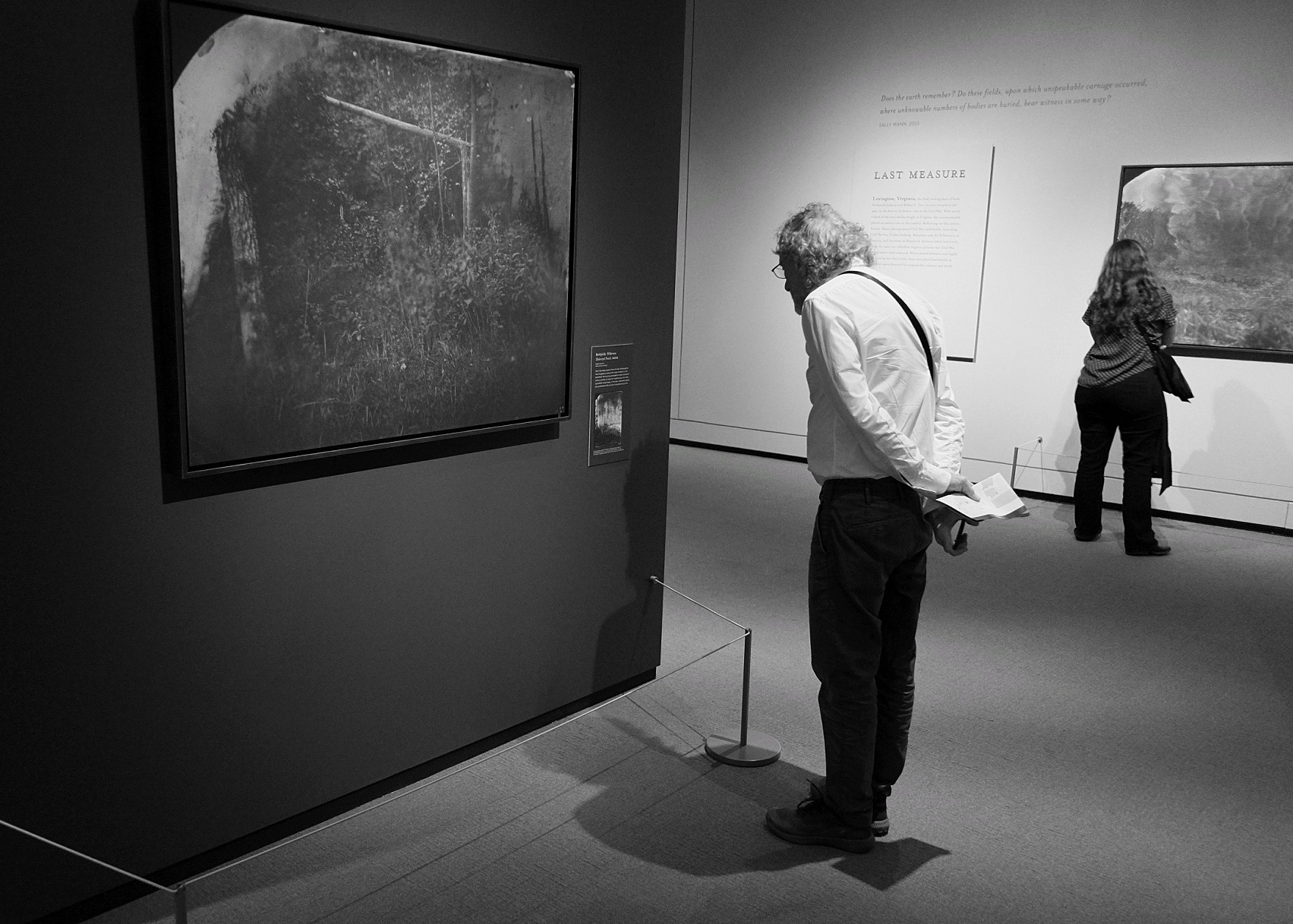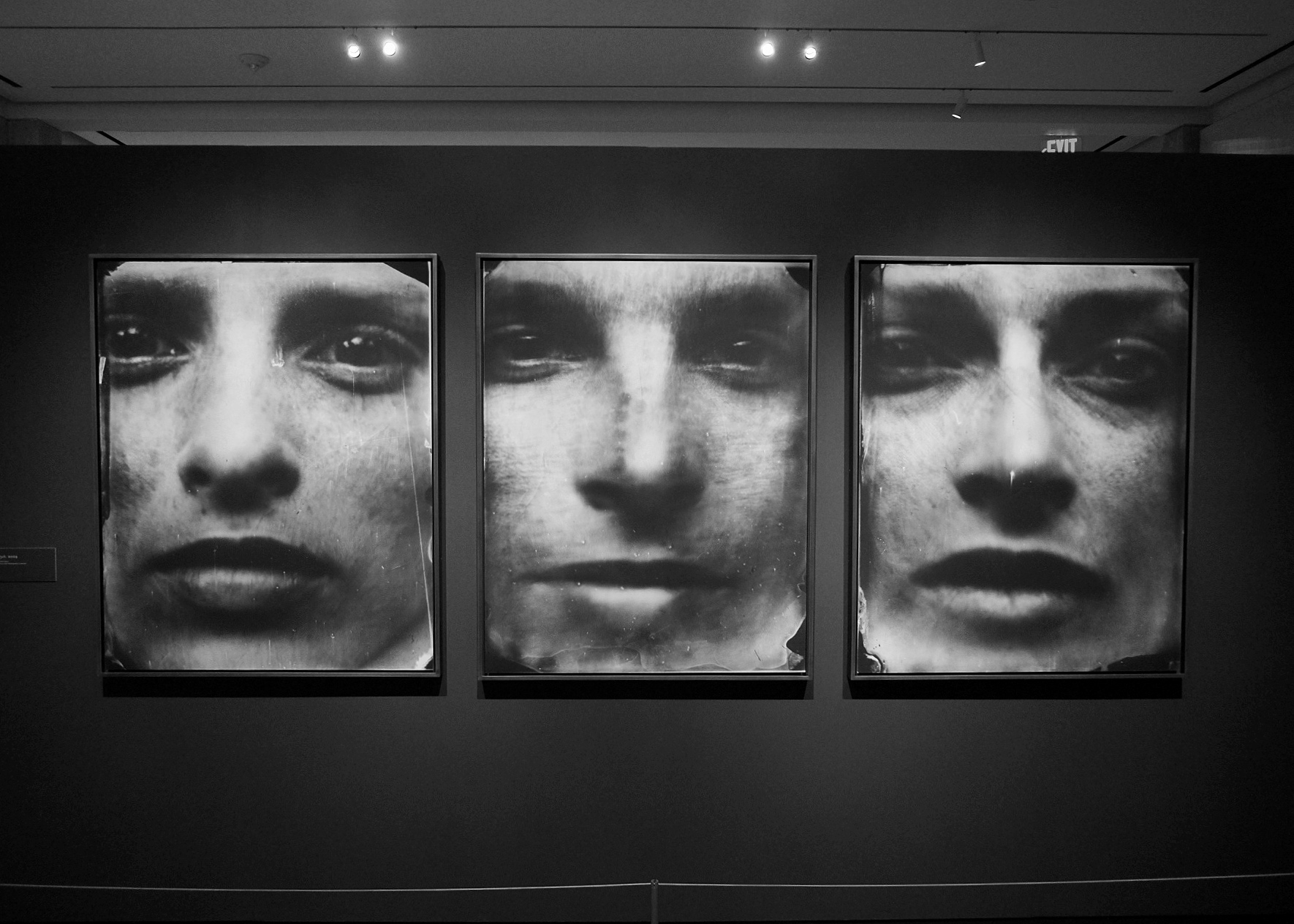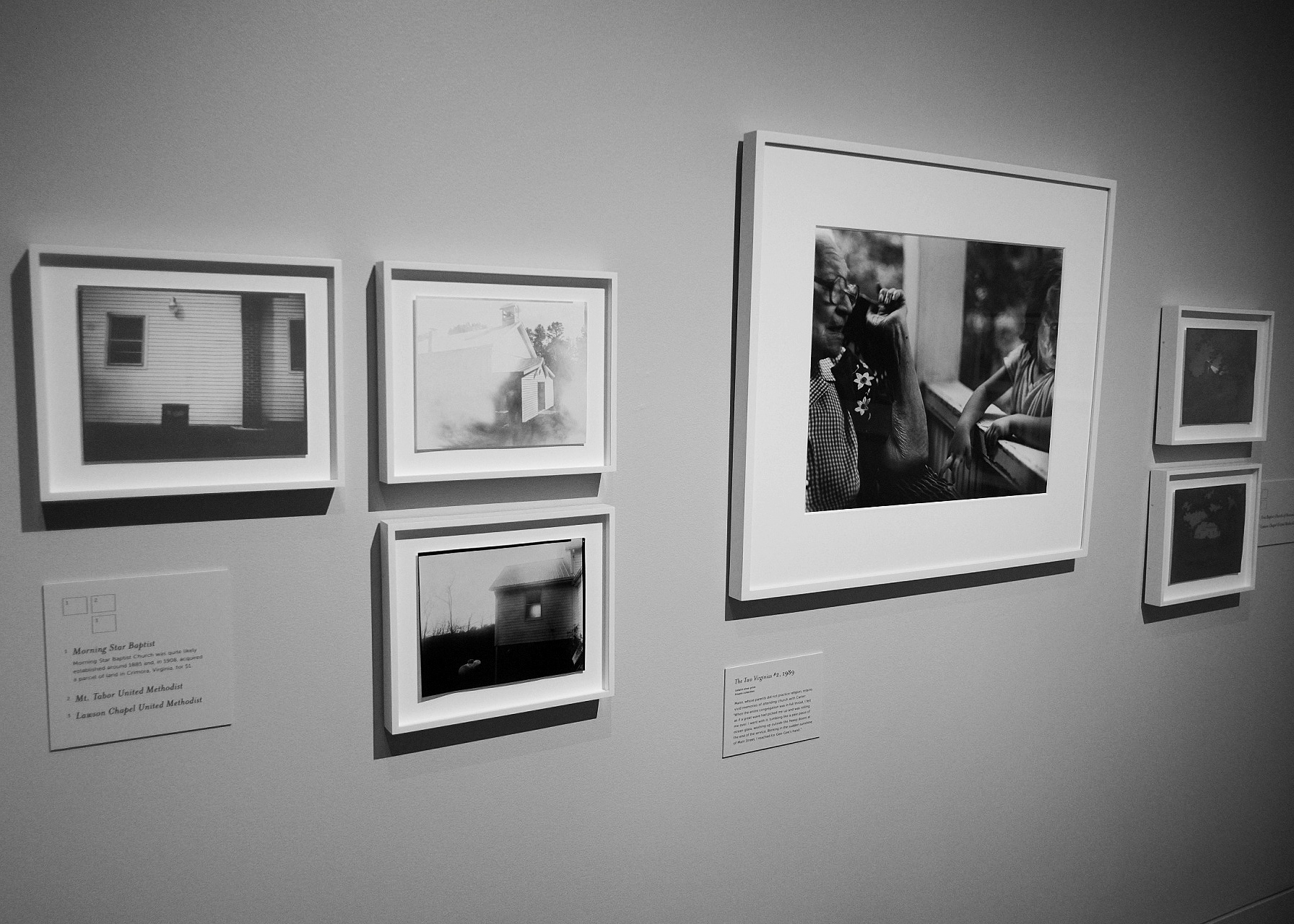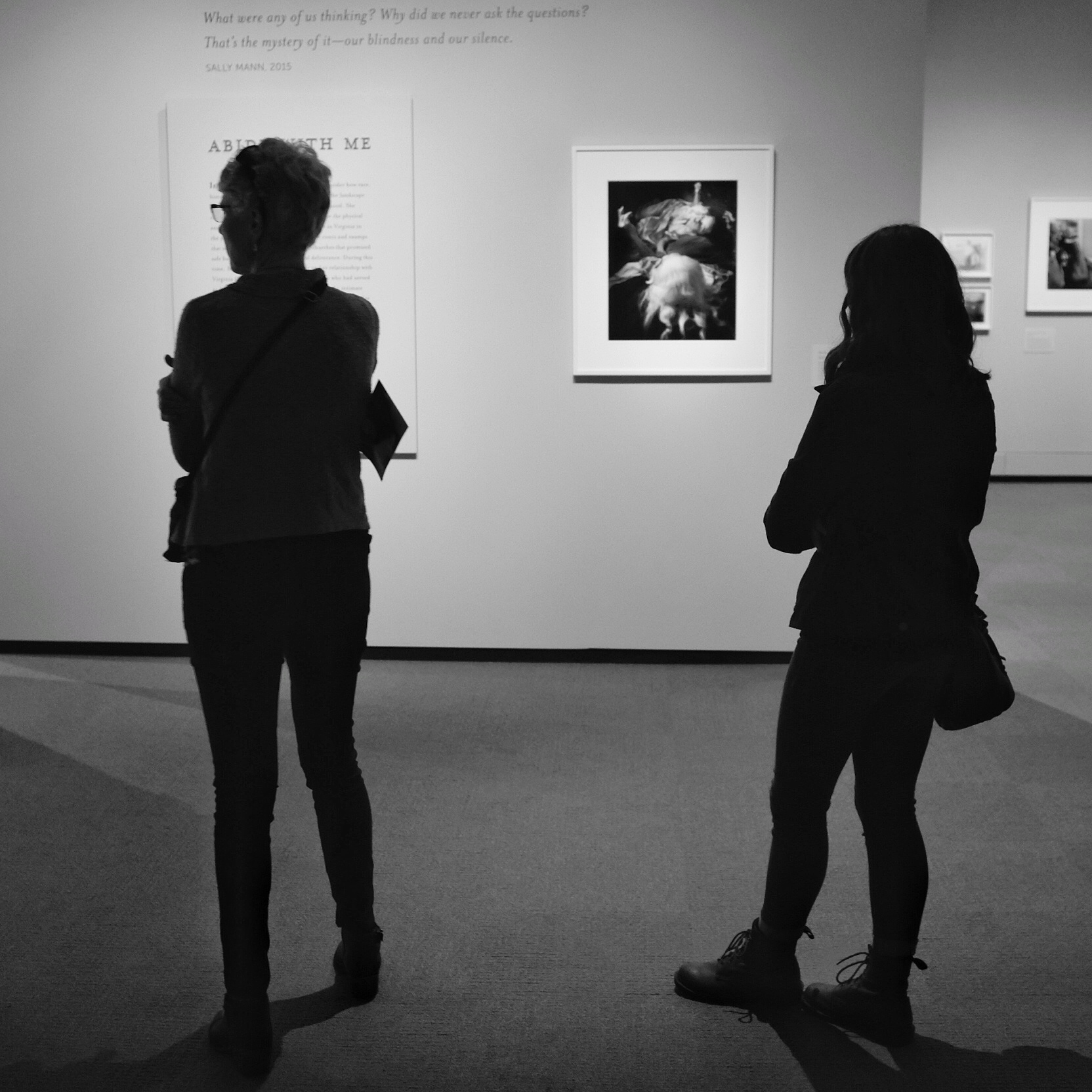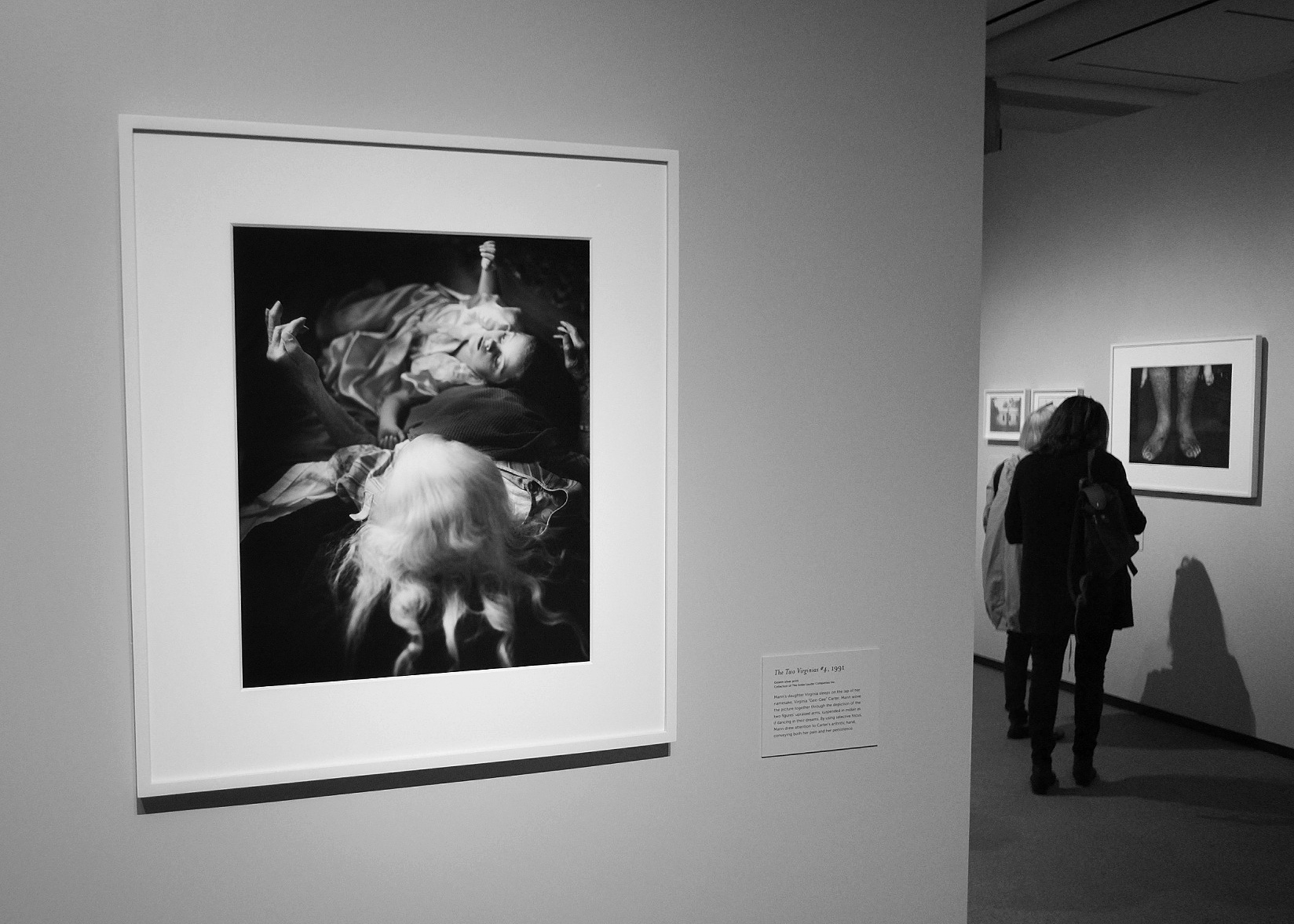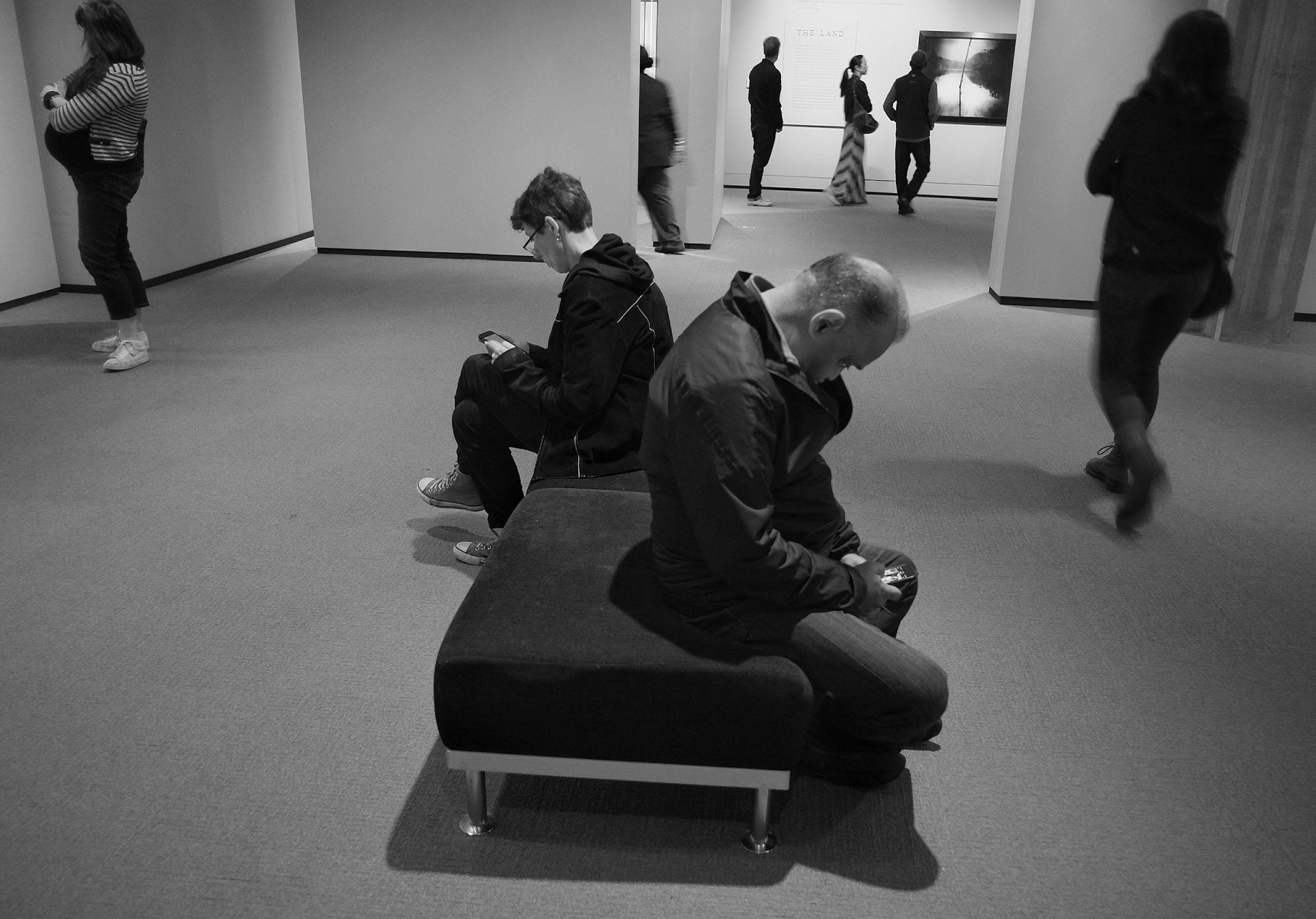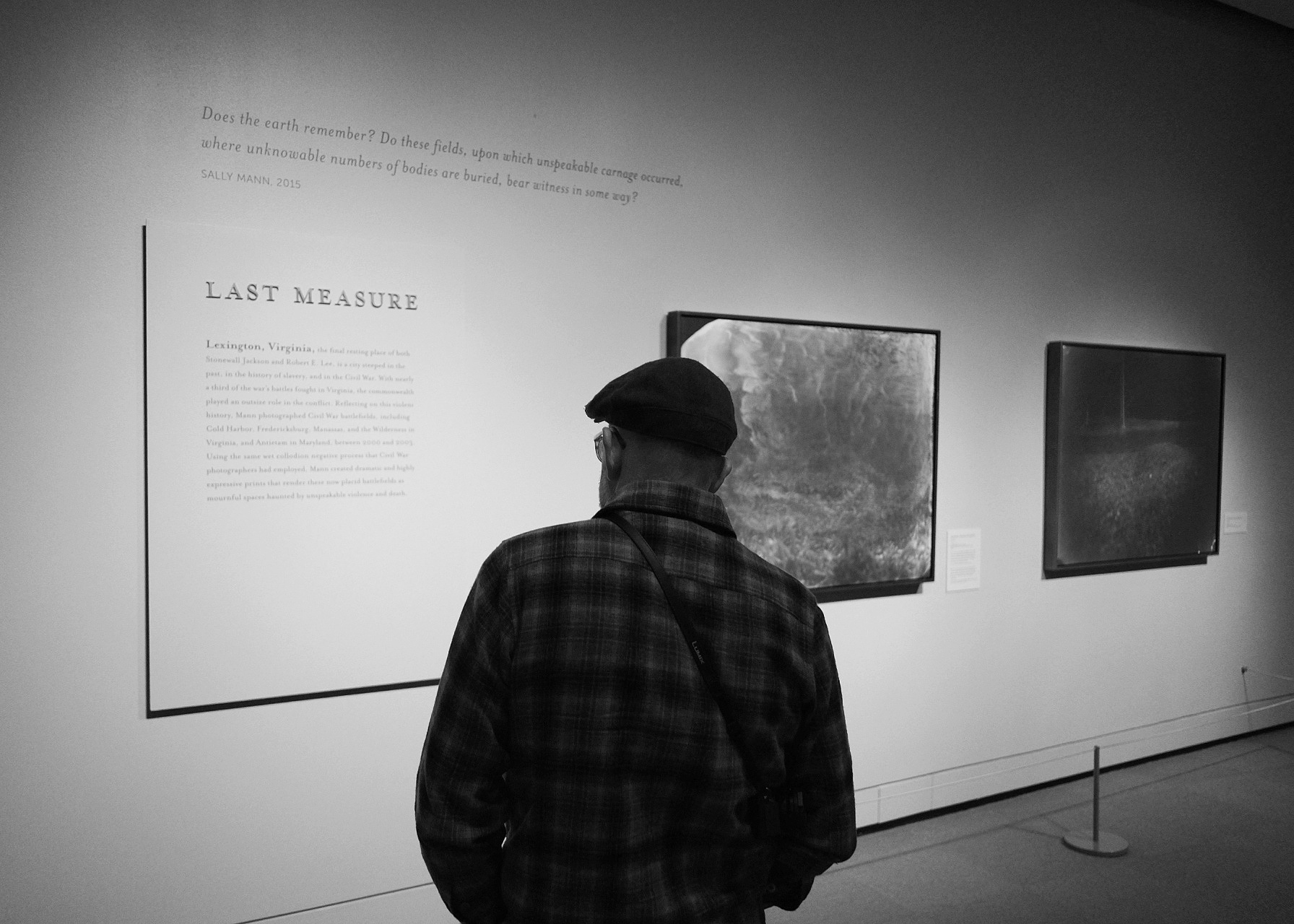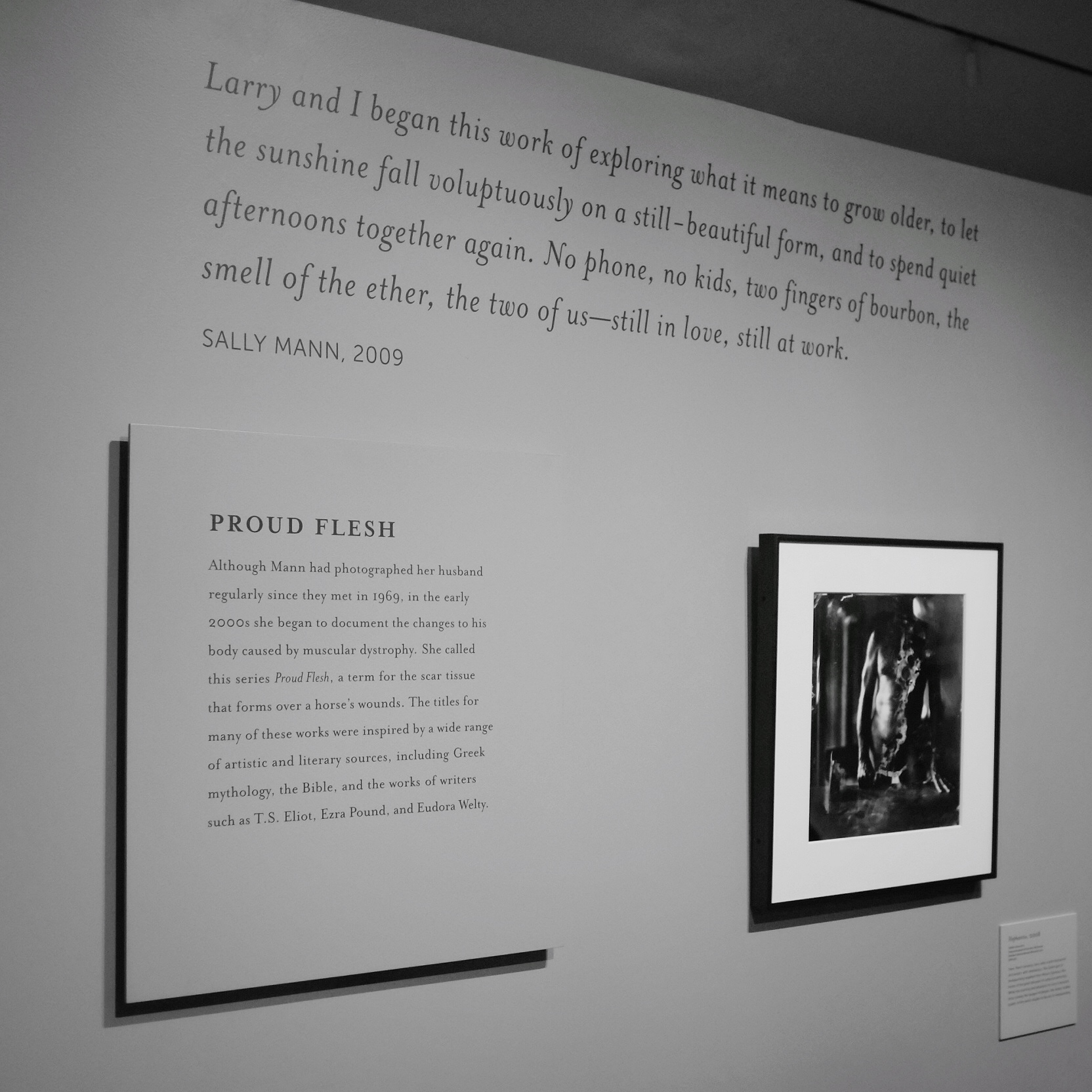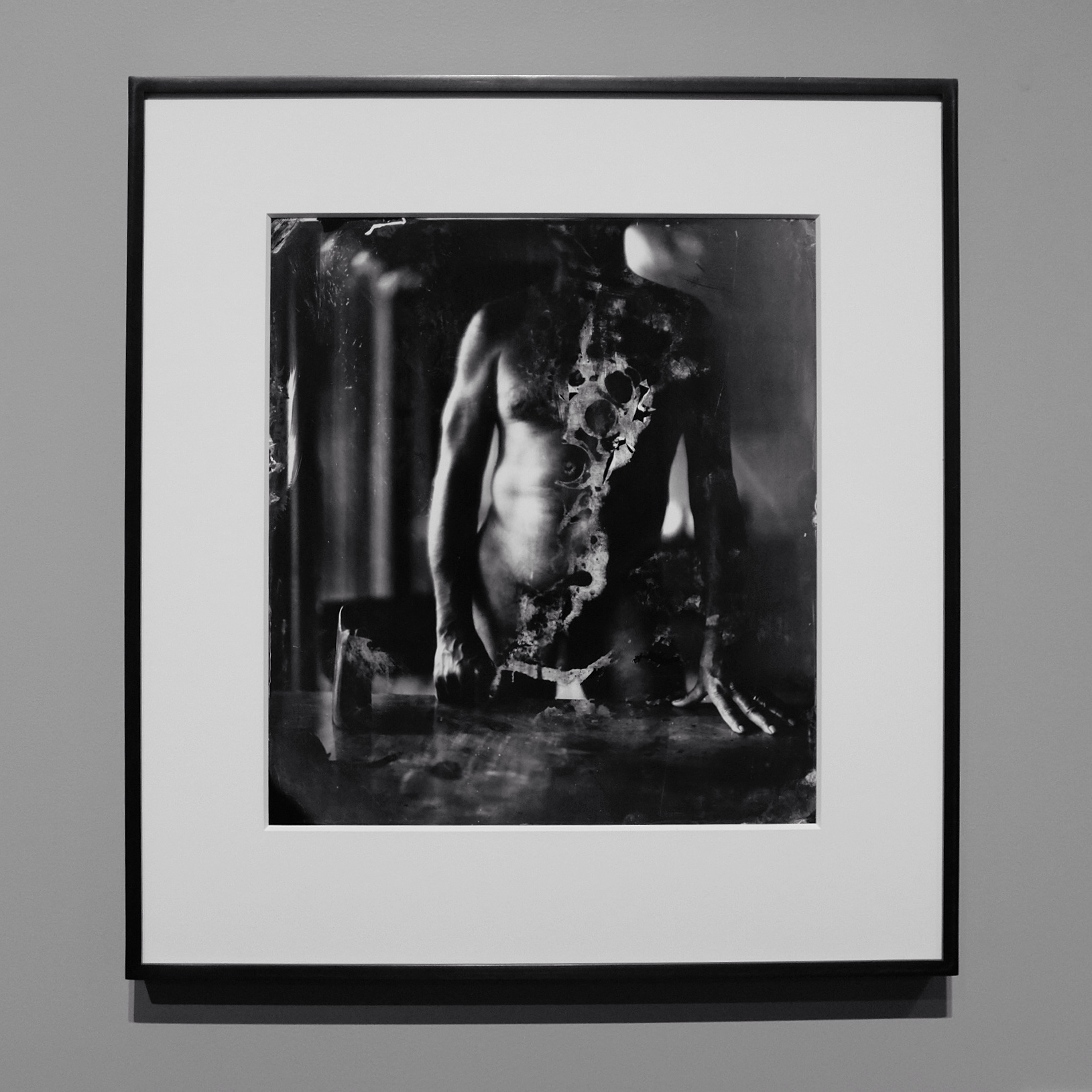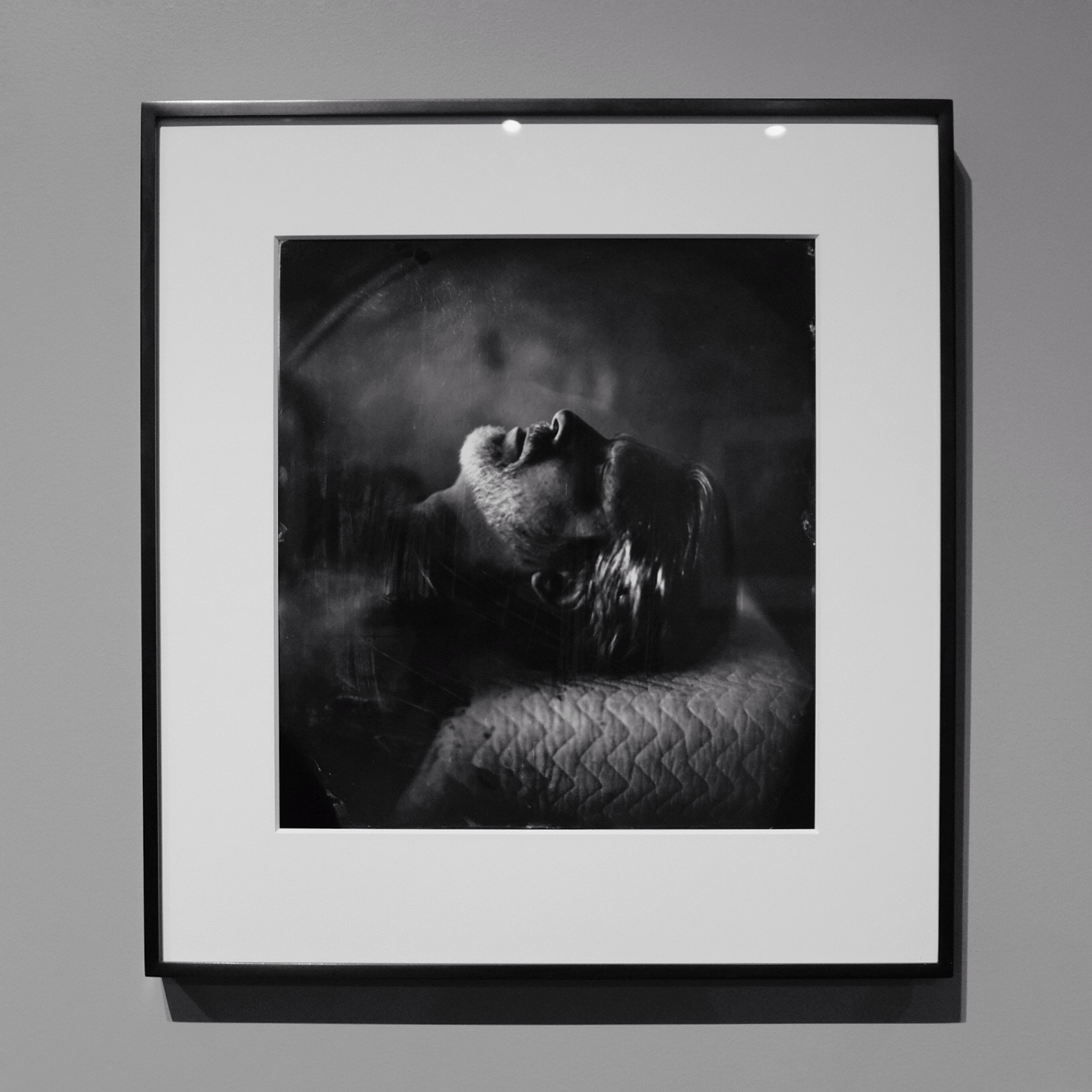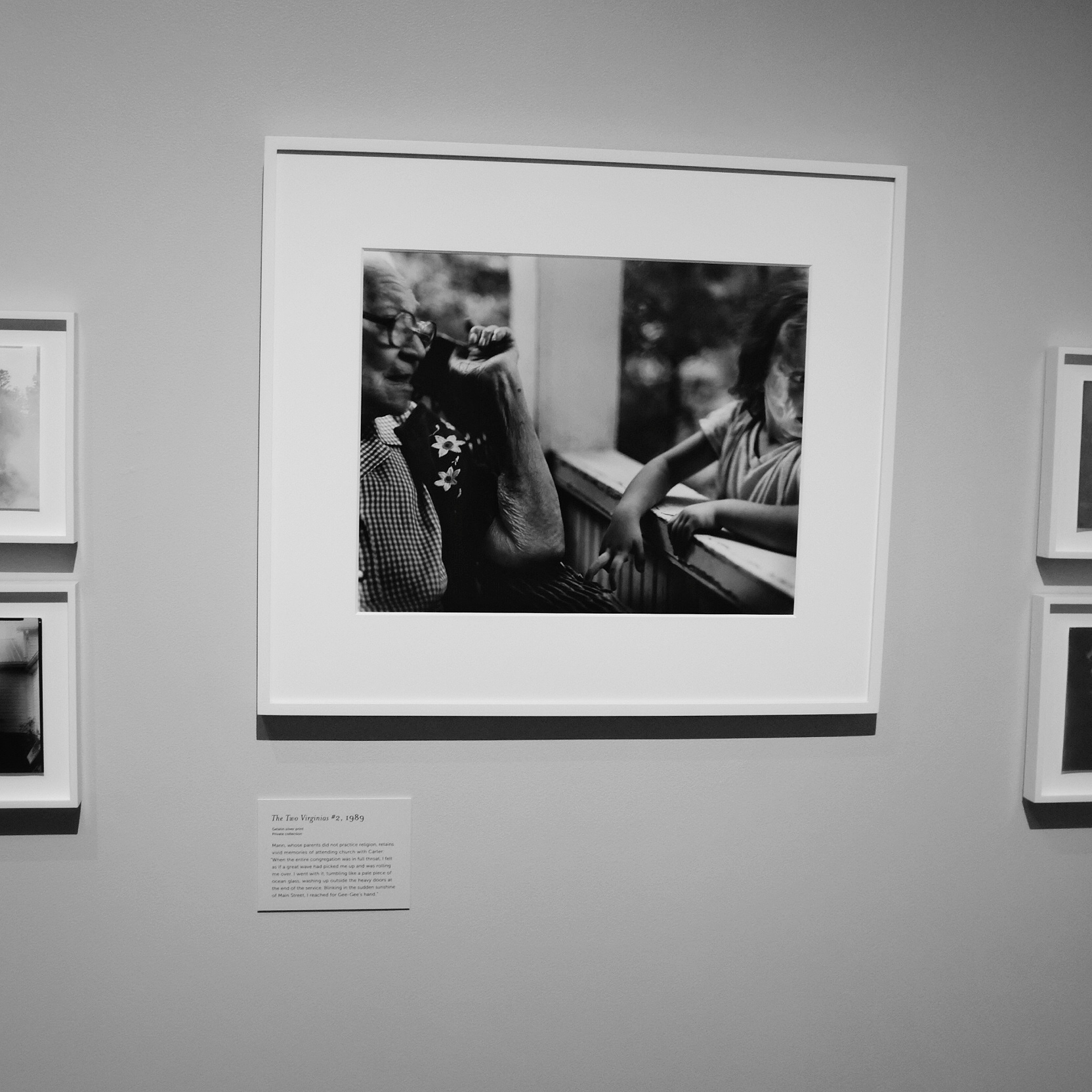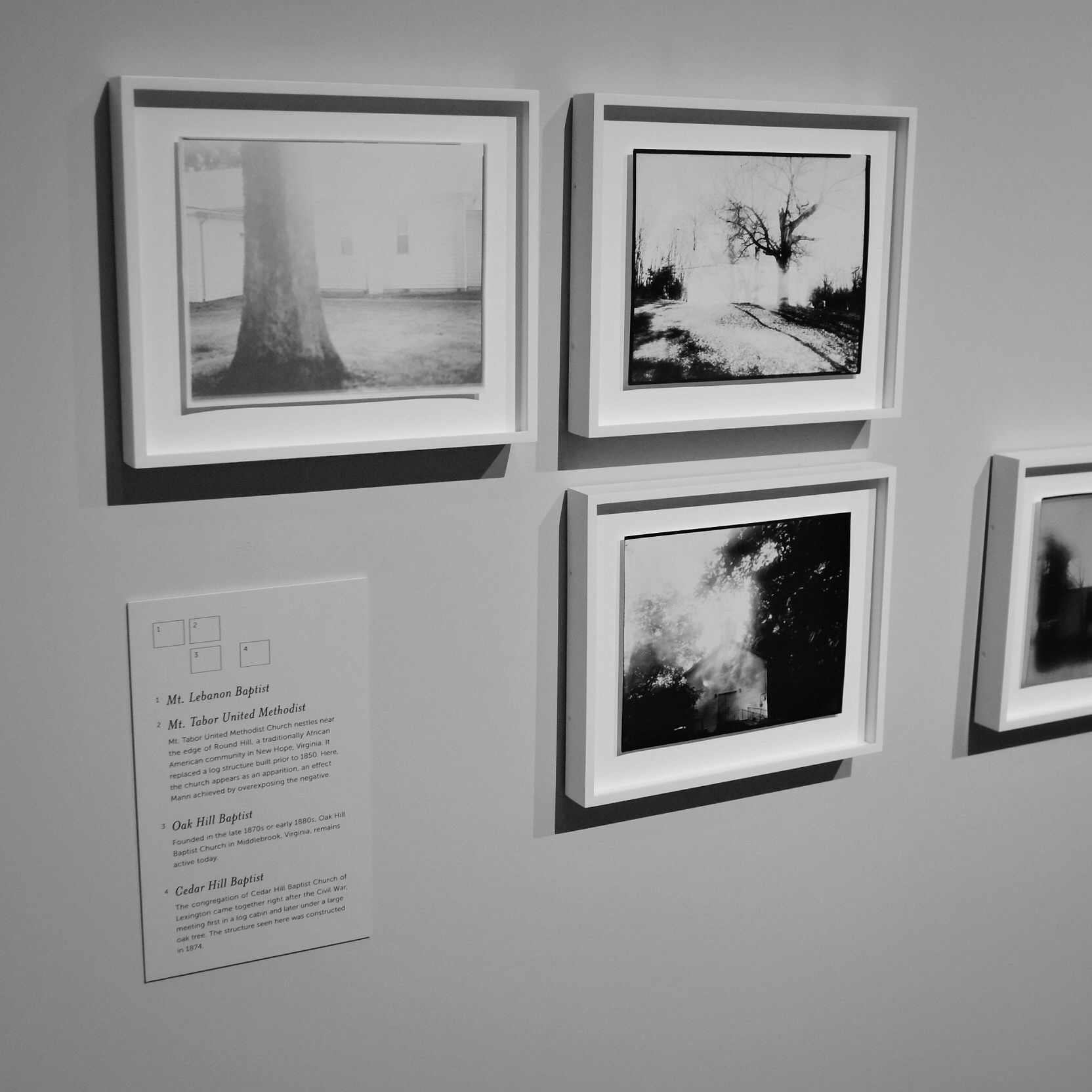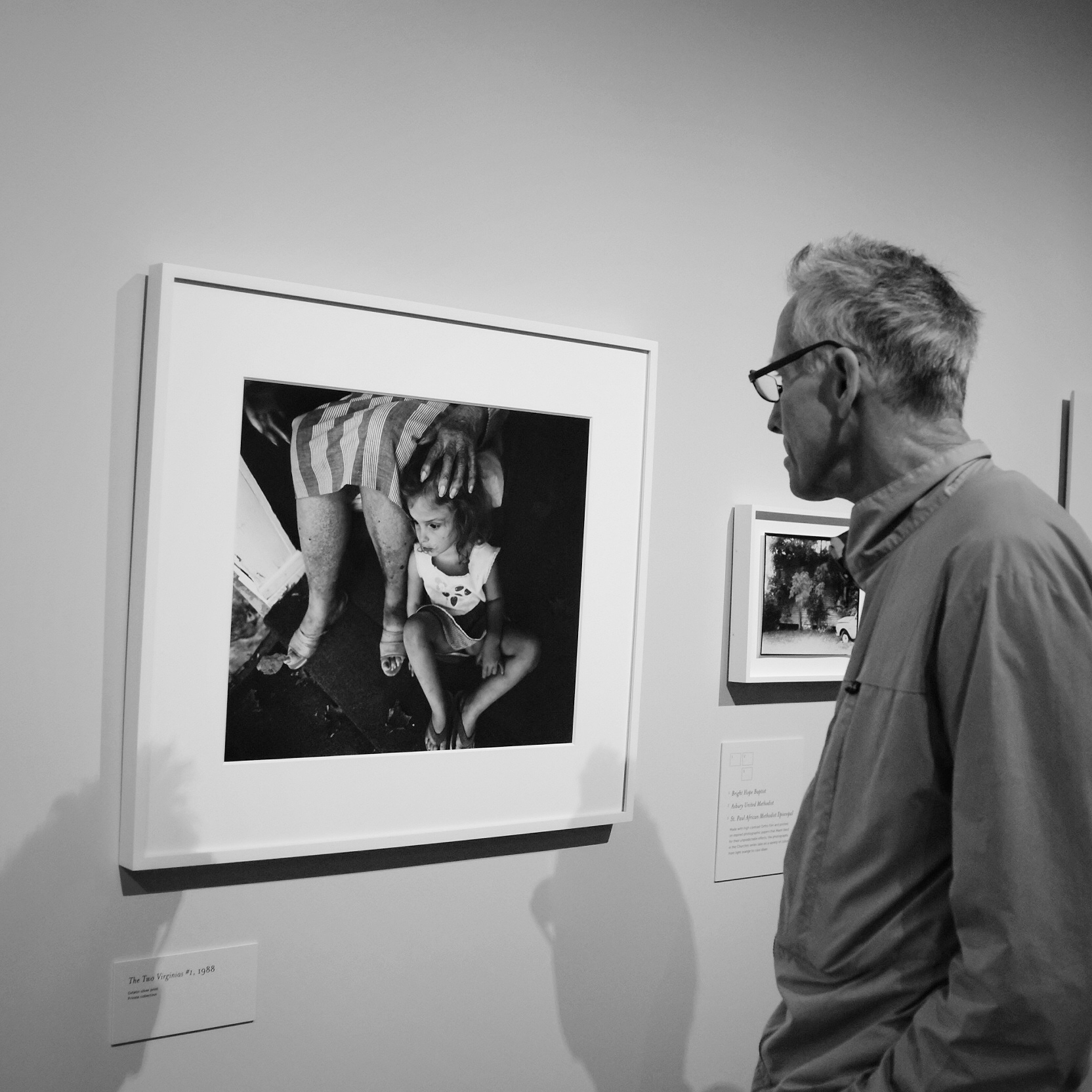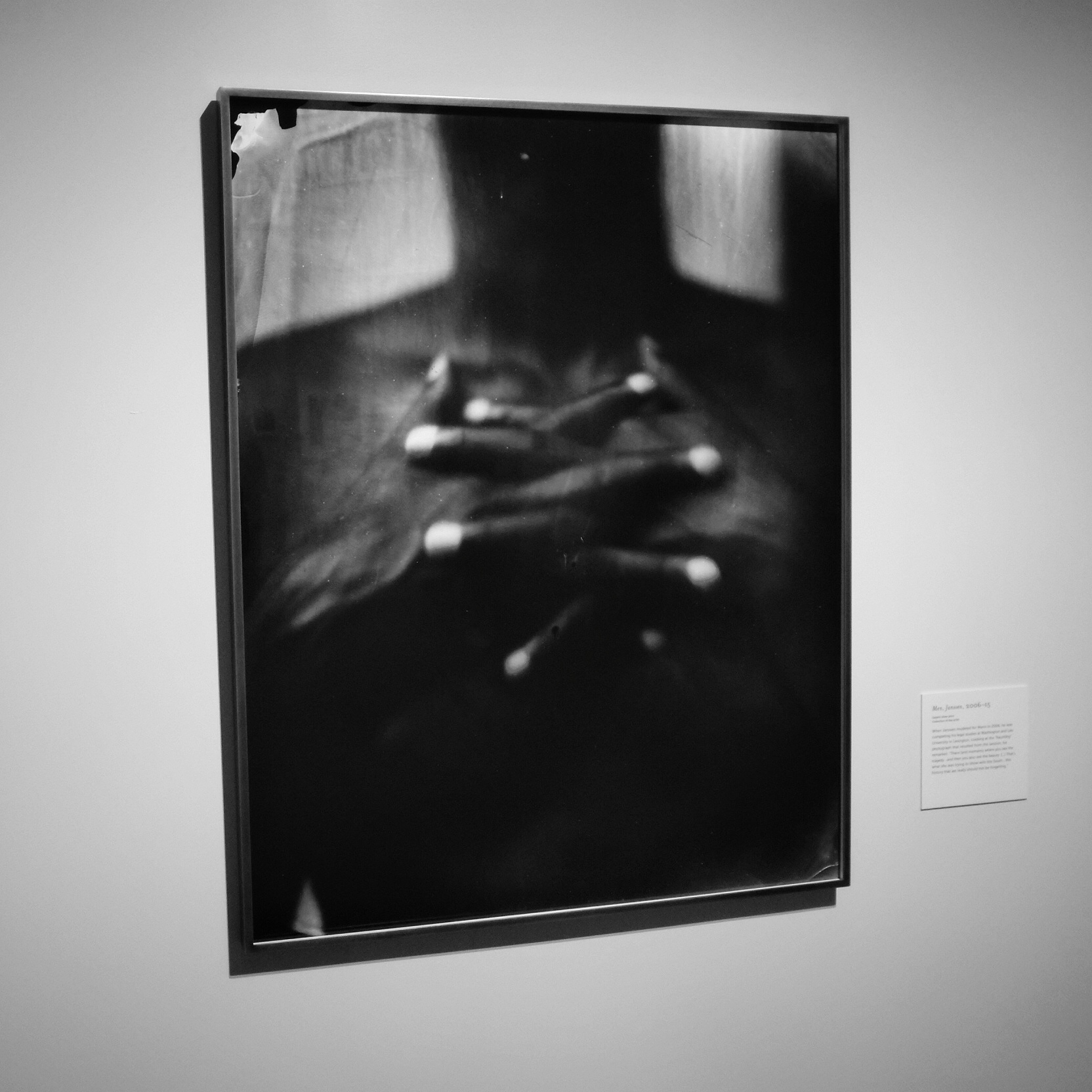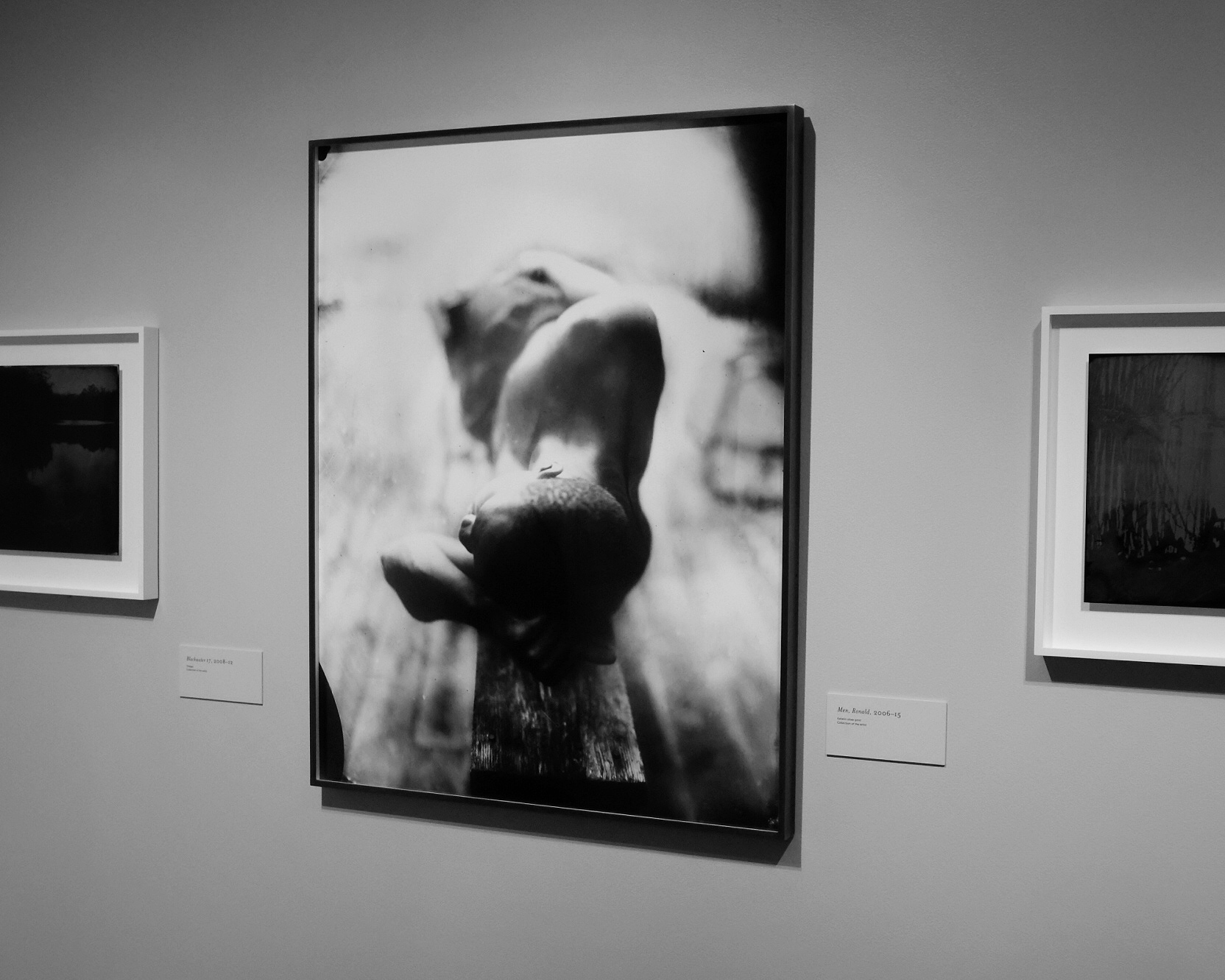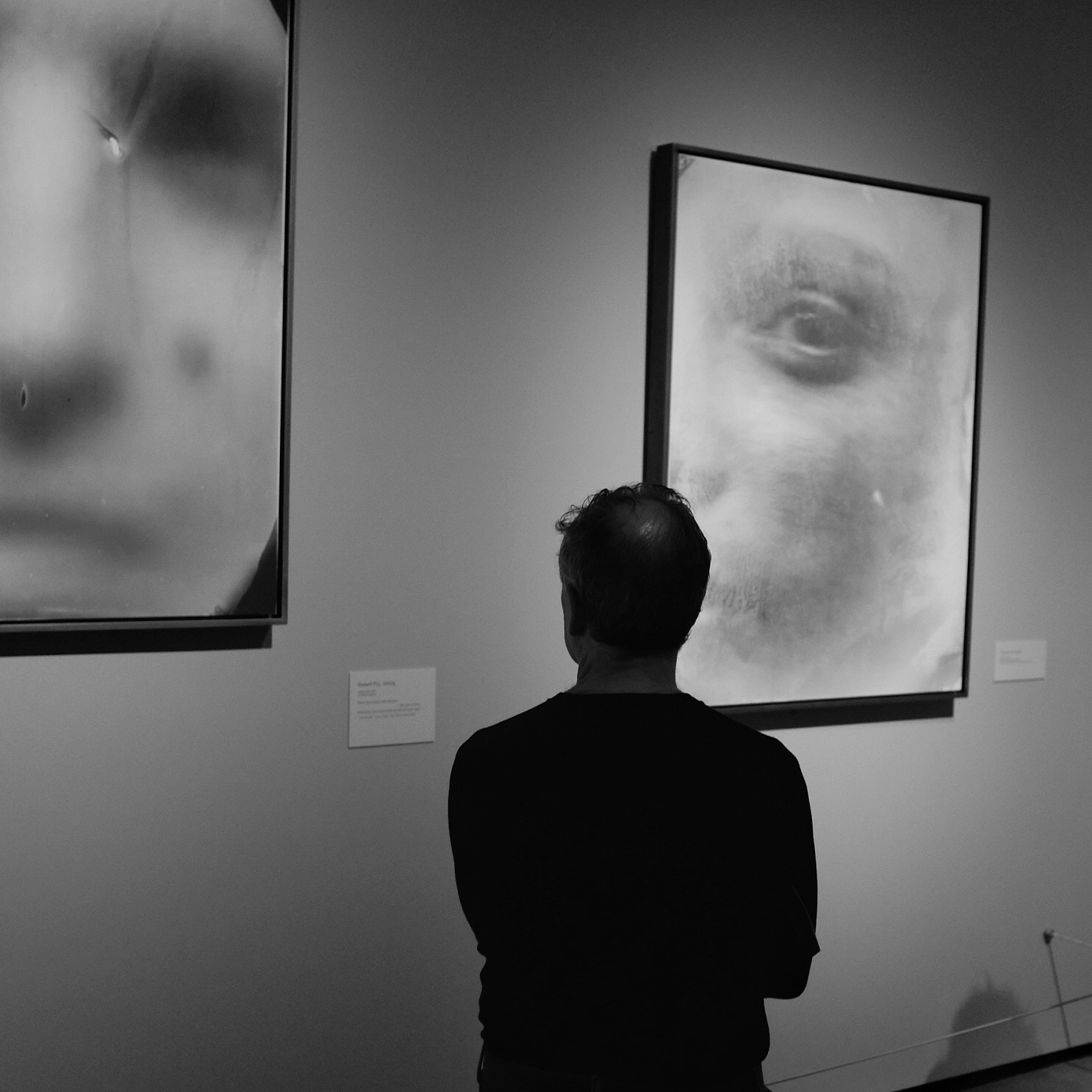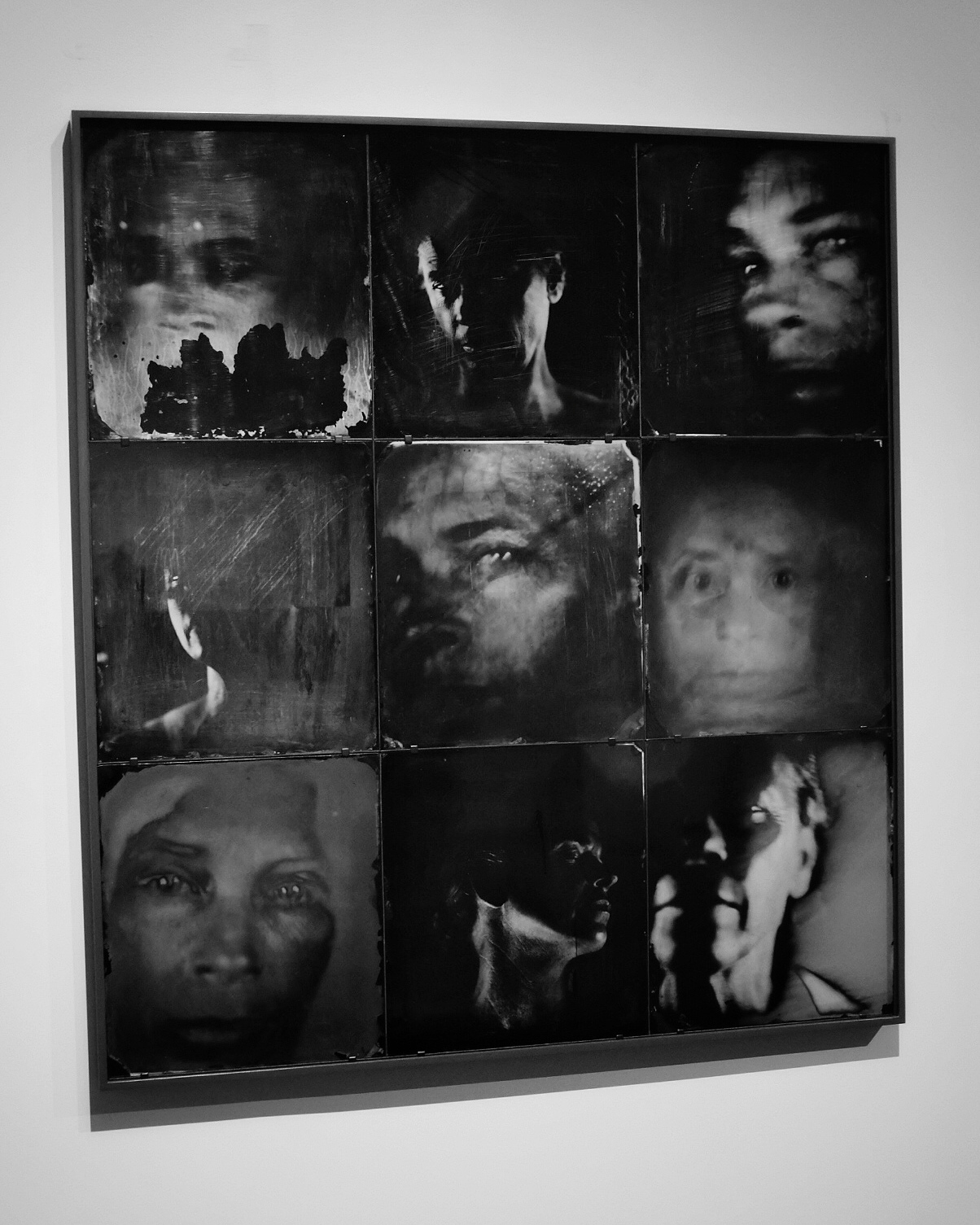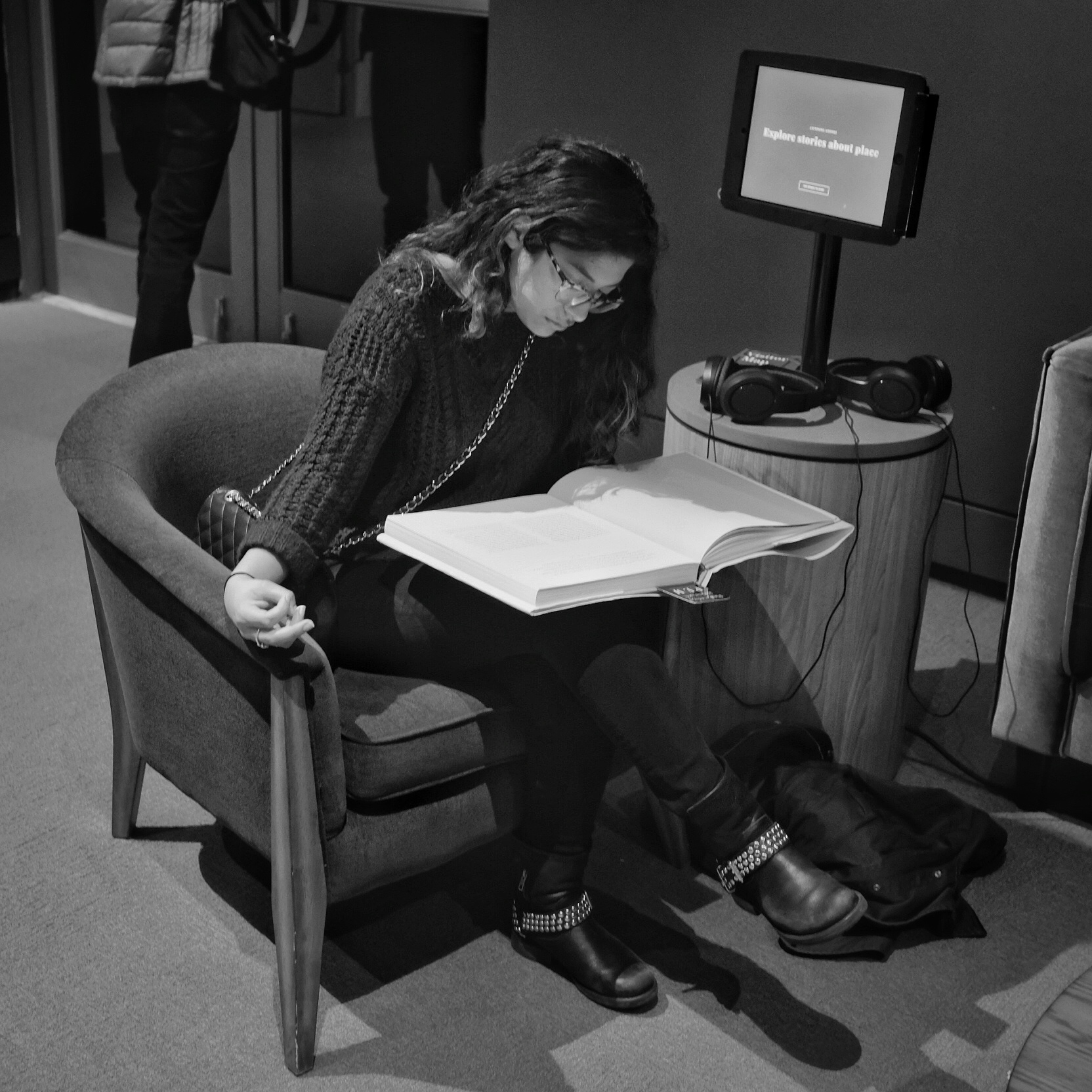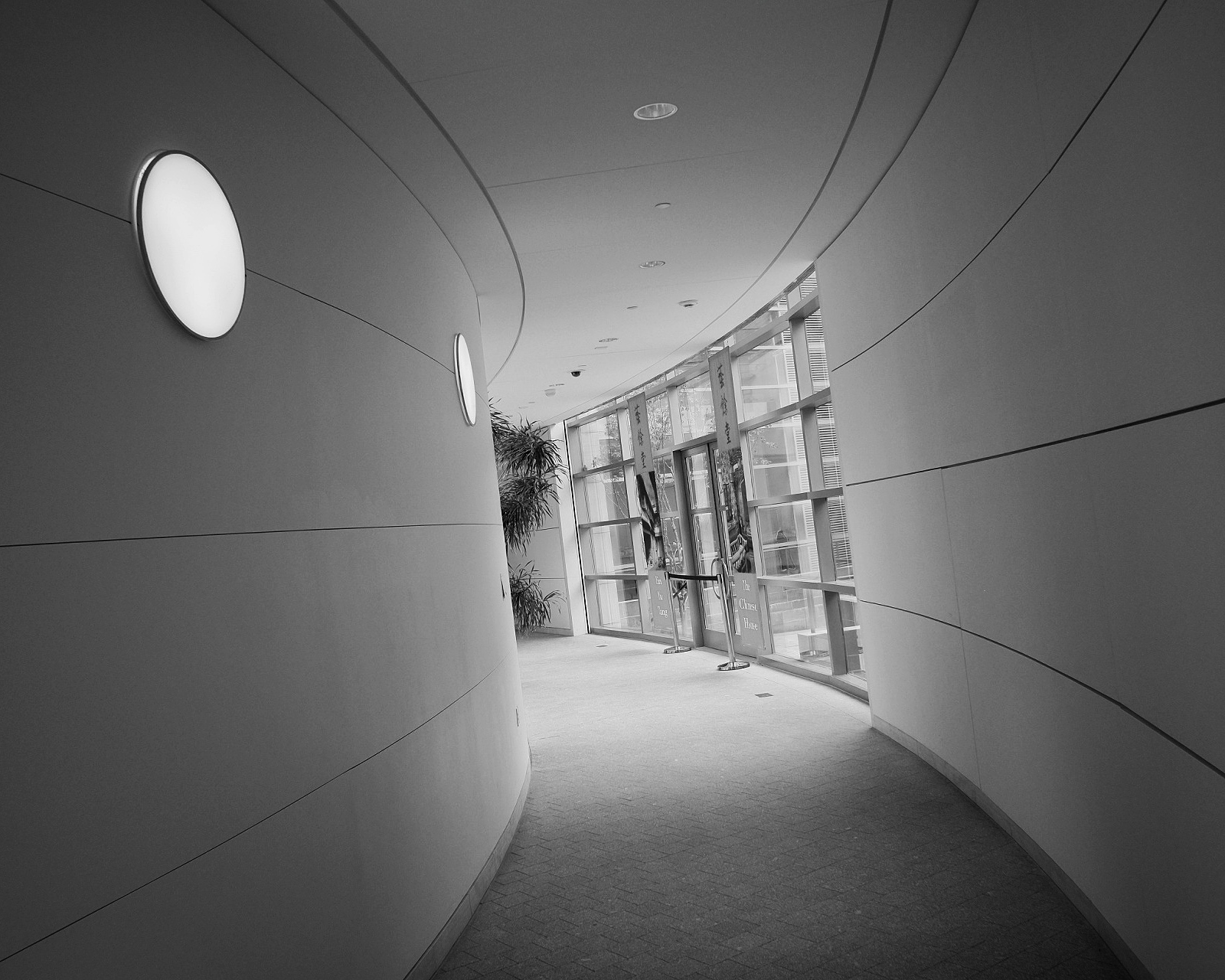 All photographs Copyright ©2018 Glenn Scott Egli. All rights reserved.
#PEMsallymann

Sally Mann

A Thousand Crossings

Peabody Essex Museum

The J. Paul Getty Museum

The Museum of Fine Arts

Jeu de Paume

Paris

High Museum of Art

Fujifilm

X-Pro1

X100F