Remembering Barbara Morgan
Remembering Barbara Morgan
Posted by Surplus Camera Gear on
Barbara Morgan, 8 July 1900 – 17 August 1992
Barbara Morgan was an American photographer best known for her depictions of modern dancers and pioneering work in photomontage. She was a co-founder of the photography magazine Aperture.
Morgan is known in the visual art and dance worlds for her penetrating studies of American modern dancers Martha Graham, Merce Cunningham, Erick Hawkins, Jose Limon, Doris Humphrey, Charles Weidman and others. Morgan's drawings, prints, watercolors and paintings were exhibited widely in California in the 1920s, and in New York and Philadelphia in the 1930s.
In her continuing quest to do more with photography, Morgan "began to feel the pervasive, vibratory character of light energy as a partner of the physical and spiritual energy of the dance, and as the prime mover of the photographic process. "Suddenly, I decided to pay my respects to light, and create a rhythmical light design for the book tailpiece." She created gestural light drawings with an open shuttered camera in her darkened studio.
Although photomontage was enthusiastically practiced in Europe and Latin America in the 1930s and 40s, it was still alien to American photography and widely disparaged. Morgan's knowledge of the European avant-garde, and her friendship with Lucia and László Moholy-Nagy, furthered her interest in montage. She was particularly stuck by how the genre could capture the multiplicity of modern American life. She worked with themes of social concern and natural and constructed environments.
Morgan's life and art were both infused with this profound sense of energy and purposefulness. "I'm not just a 'photographer' or a 'painter,'" she asserted, "but a visually aware human being searching out ways to communicate the intensities of life."
Barbara Morgan was an instructor at the second Ansel Adams Workshops I attended in 1983. Shortly before the workshop she had fallen and sprained her ankle, and was in need of a wheelchair to move about the campus of the Robert Lewis Stevenson School, where the sessions took place. I ended up wheeling her to-and-fro throughout the week, and we had many conversations on mysticism and our respective Buddhist and Bahá'í beliefs. At the end of the week she graciously gave me a copy of her light drawing Samadhi.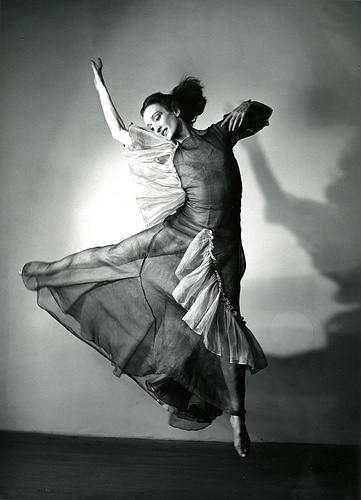 Barbara Morgan: Doris Humphrey, "Square Dance for Moderns" (Waltz), 1938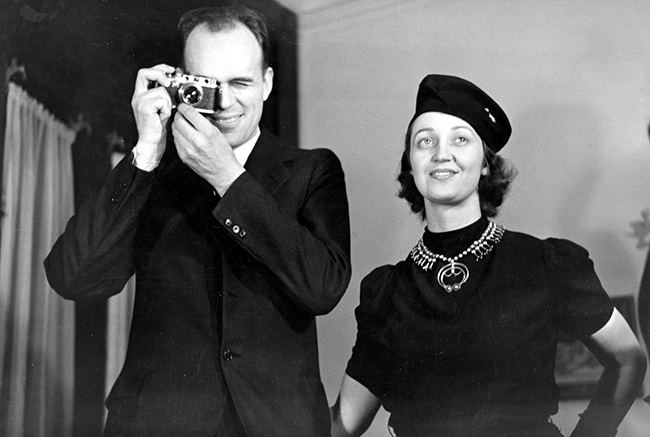 Willard (with a Leica rangefinder) and Barbara Morgan at a Life Magazine Party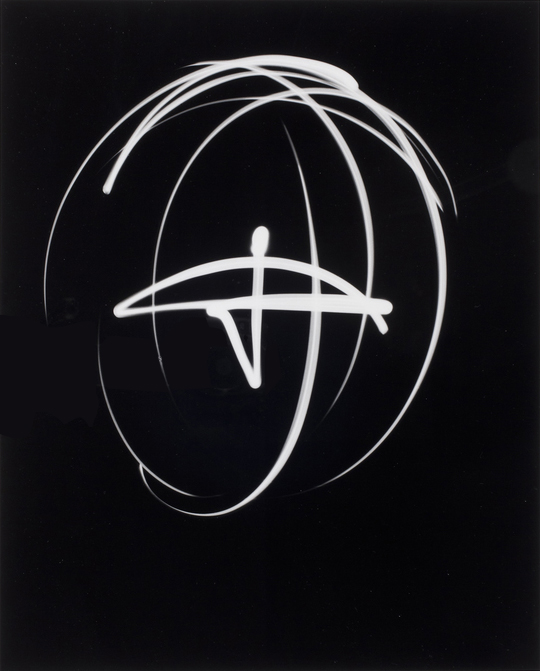 Barbara Morgan: Samadhi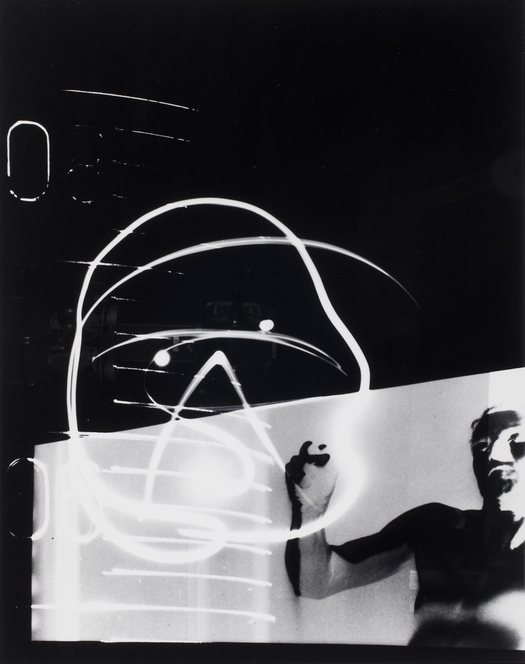 Barbara Morgan: Artificial Life from the Laboratory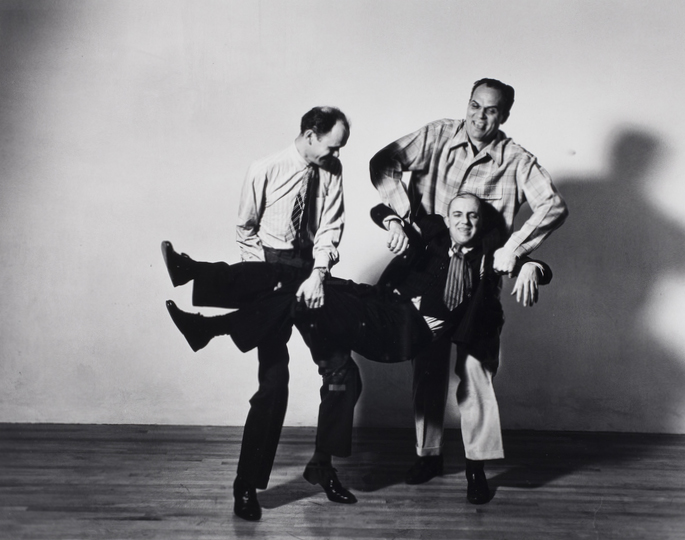 Barbara Morgan: Beaumont Newhall, Ansel Adams, and Willard Morgan in Barbara's Studio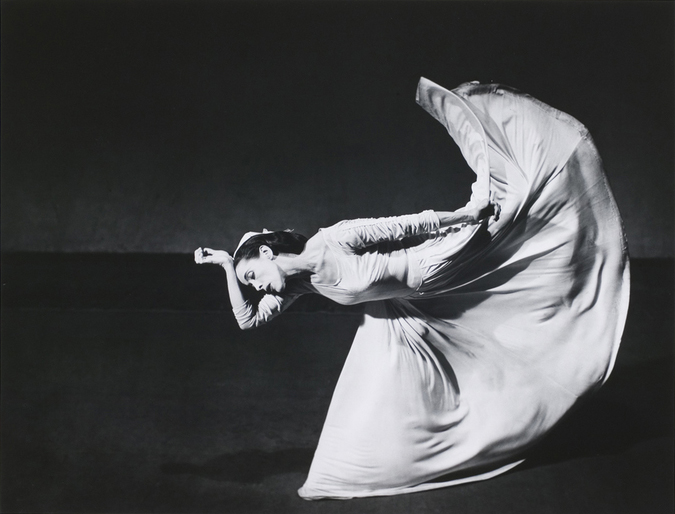 Barbara Morgan: Martha Graham - Letter to the World
Barbara Morgan

Dance Photography

Photomontage

Woman Photographer

Pioneering Photographer

Martha Graham

Beaumont Newhall

Ansel Adams

Willard Morgan